From Multiple Sources.
Another day of tumult, as the world turns on its axis.
Australia, as we all now realise, will never be the same again.
The country of old has been wantonly destroyed. Now comes the backlash.
DAVID ONEEG'S AUSSIE CHAT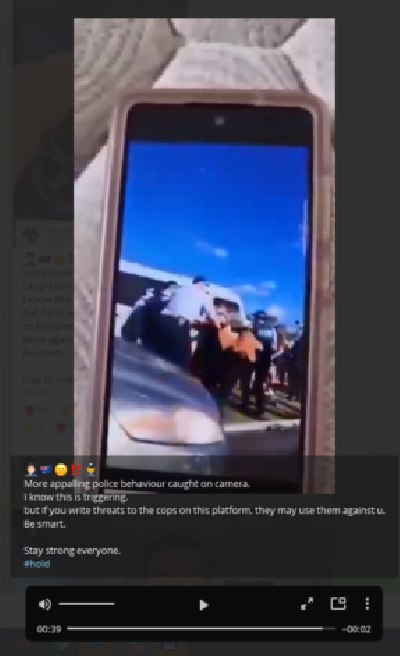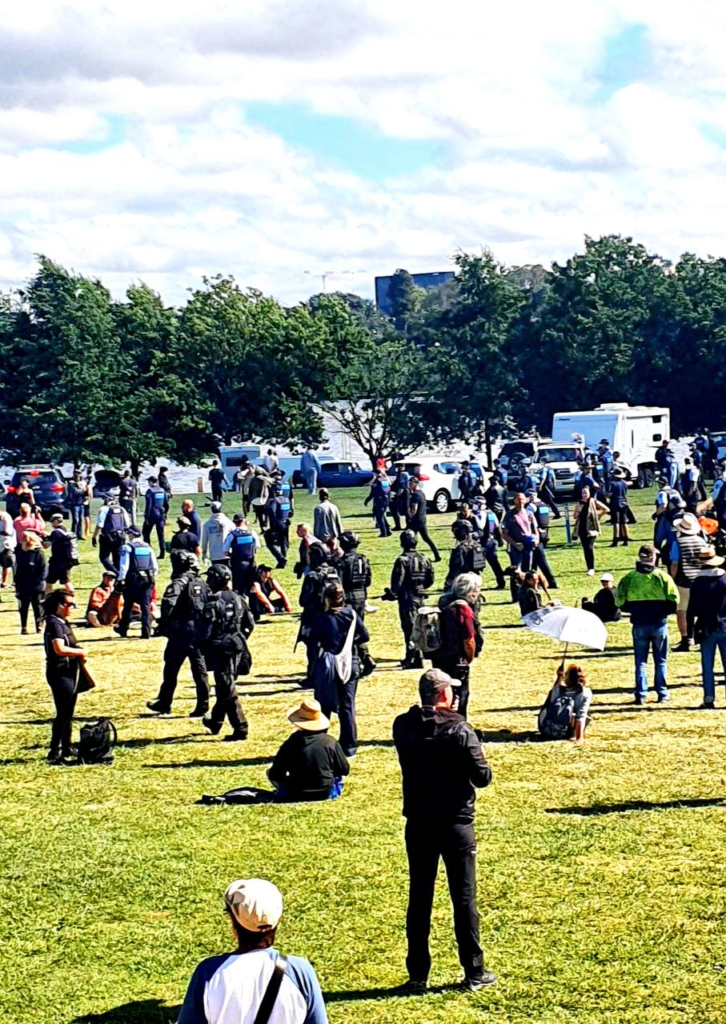 To view David Oneeg's Aussie Chats channel, which has more than 63,000 followers, on Telegram go here.
---
THE REAL RUKSHAN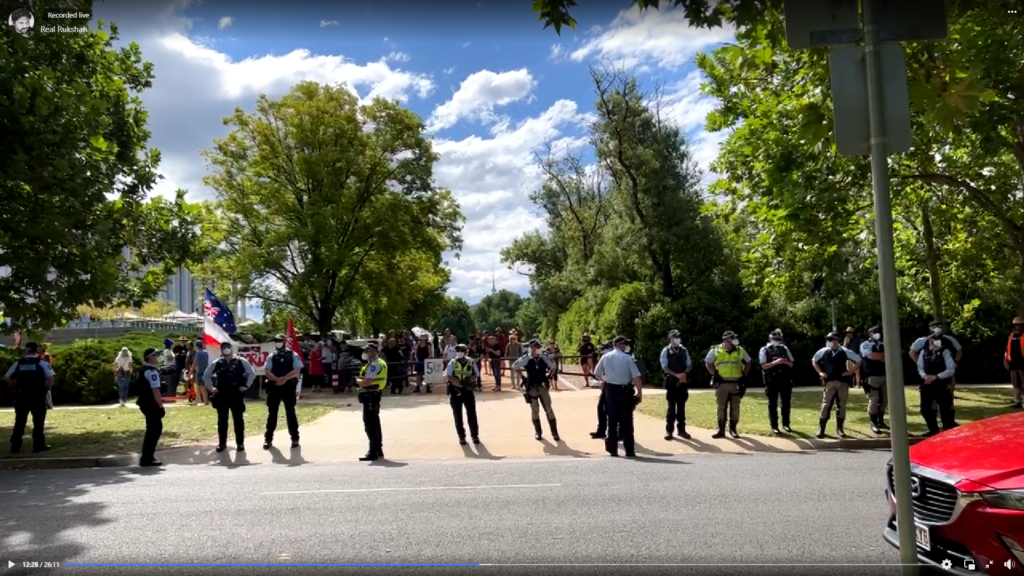 You can follow Real Rukshan's much admired work covering the Australian protests on Facebook, YouTube, Twitter and Instagram.
---
TRUE ARROW
To follow the True Arrow YouTube channel go here.
---
REBEL NEWS AUSTRALIA
As usual, the ever controversial Avi Yemini is front and centre of the action.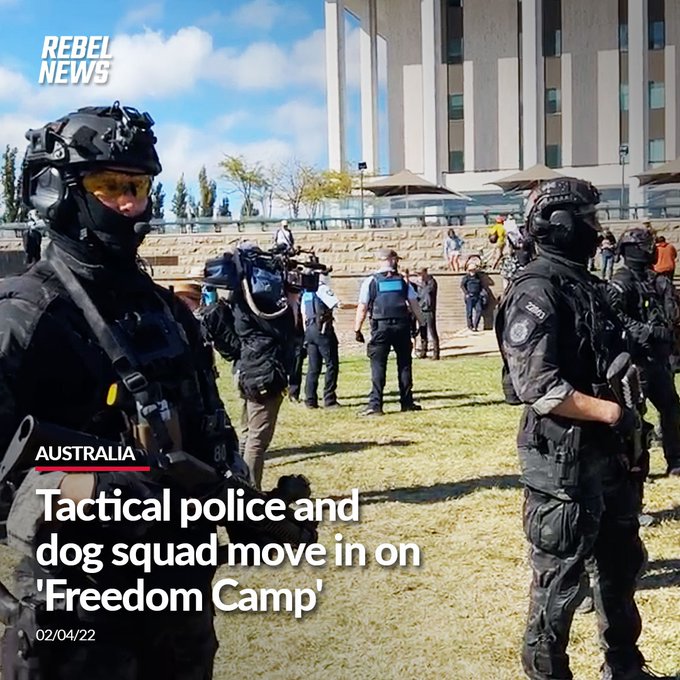 To view more you can follow him on the Rebel News Twitter channel here.
---
REIGNITE DEMOCRACY
To follow Reignite Democracy Australia's live updates go here.
---
COPS FOR COVID TRUTH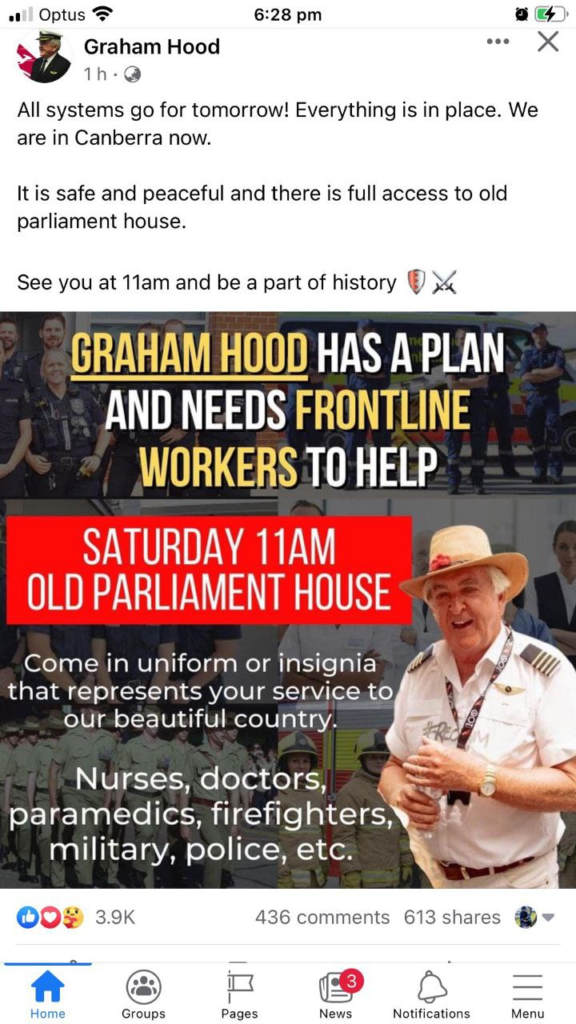 To follow Cops for Covid Truth's Telegram channel go here.
---
MELBOURNE GROUND
You can follow Melbourne ground on their YouTube channel here.
---
CAFE LOCKED OUT
You can follow the work of Cafe Locked Out on their website here.
---