With zero ethical political leadership, and with violent scenes of authoritarian derangement now being a regular feature of life in Australia's major cities, here's images and links from the last few days.
Australia is at a turning point, on the descent into a totalitarian hell.
All the warnings, all the pleas for common sense, have been ignored.
Just as many observers both here and around the world are already doing, so future historians will look back at this period of Australian history and shake their heads in bewilderment.
How could this be?
---
INTERNATIONAL COVERAGE
SOURCE: RUPTLY
3 OCTOBER 2021
---
MELBOURNE GROUND 2 OCTOBER 2021
MIX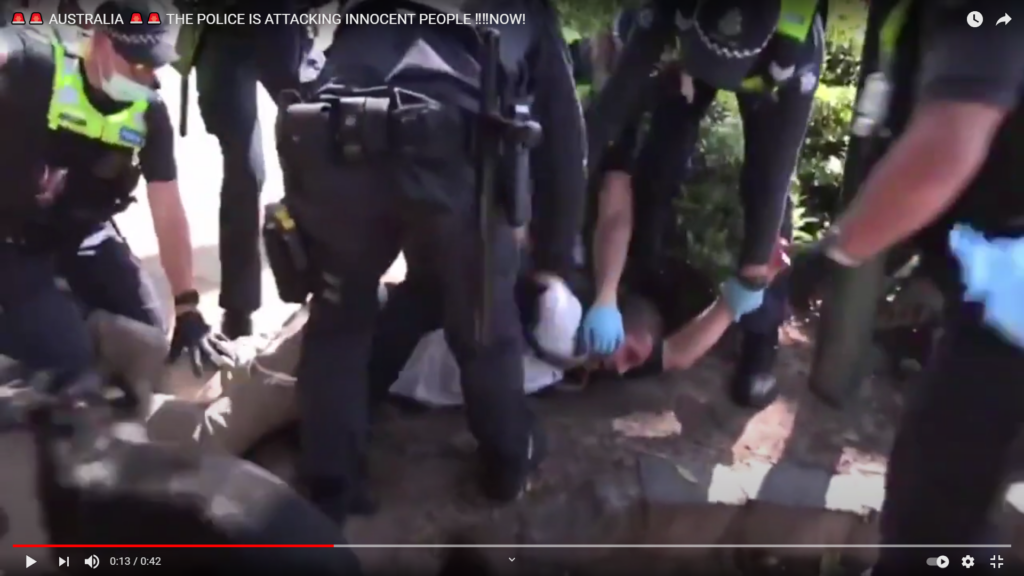 SKY NEWS
Sky News host Rita Panahi says: "We have seen the rise of citizen journalists because much of the media has failed so abysmally to cover what is really happening. There's a reason why Melbourne will become the most locked down city in the world. The media's complicity in creating an environment where that is possible cannot be overlooked. Too many have been preoccupied with being propagandists for the government and the police. Craziness has been normalised."
Ms Panahi said the ABC, SBS and The Age have come together to "bash" independent journalist Rukshan Fernando "who is doing a better job than they are". "Maybe he is attracting millions of views because he is showing what is really happening and allowing people to explain why they're so upset rather than just demonising any anti-government dissent as some anti-vaxxer, neo-Nazi-inspired conspiracy."
NEWS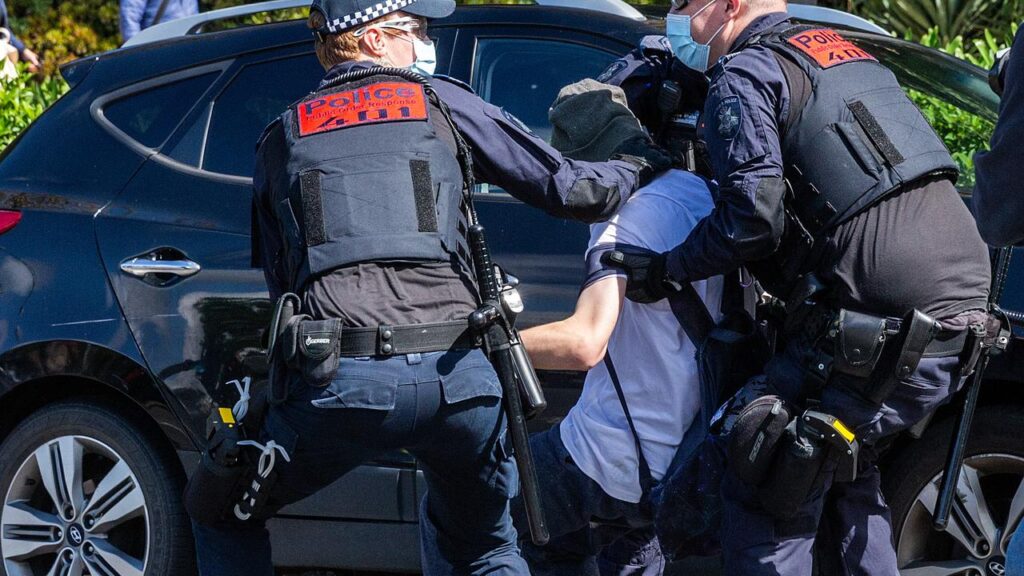 REAL RUSHKAN