With TOTT NEWS
Scandal after scandal is now rocking the Covid Czars, as their narrative collapses worldwide. In Australia many of the fear mongering perpetrators remain in power and have so far failed to apologise to the population whose welfare has been so badly damaged by their actions. But independent media burns with outrage, horror story after horror story is now emerging, and to put it in colloquial terms, "the chickens are coming home to roost".
Here are just a few of the lead stories of the past week before, with the help of TOTT NEWS, we dip back in time all the way to last month, to September 17, when Australians once again took to the streets to protest. The nature of the polity has changed utterly, while the nation's comfortable mandarins continue to act as if their shocking level of malfeasance hadn't already been exposed.
The protests, which have become a standard feature of Australian life, are nothing but the tip of the spear.
Excess deaths across Australia are now running at an unprecedented 17.1%, according to the Australian Bureau of Statistics.
UK BASED DR JOHN CAMPBELL, WHOSE PEDANTIC RESEARCH STYLE HAS WON HIM A MASSIVE FAN BASE, ON AUSTRALIA'S EXCESS DEATHS
Thge tip of the
effected by of the
---
THE RELEASE OF THE MOVIE THE REAL ANTHONY FAUCI
---
AN ABSOLUTELY DAMNING PRESS CONFERENCE FROM OUTRAGED MEMBERS OF THE EUROPEAN PARLIAMENT
---
THE GOB SMACKING MOMENT WHEN PFIZER ADMITS THAT THEY NEVER EVEN TESTED TO SEE IF THEIR VACCINE STOPPED TRANSMISSION, THE JUSTIFICATION FOR MANDATES AND THE VERY REASON WHY HUNDREDS OF MILLIONS OF PEOPLE WORLDWIDE GOT THE JAB
---
AS THE AUSTRALIAN GOVERNMENT CONTINUES TO RESIST CALLS FOR A ROYAL COMMISSION, THE FIRST MAJOR REPORT ON AUSTRALIA'S COVID RESPONSE IS DAMNING
---
SYDNEY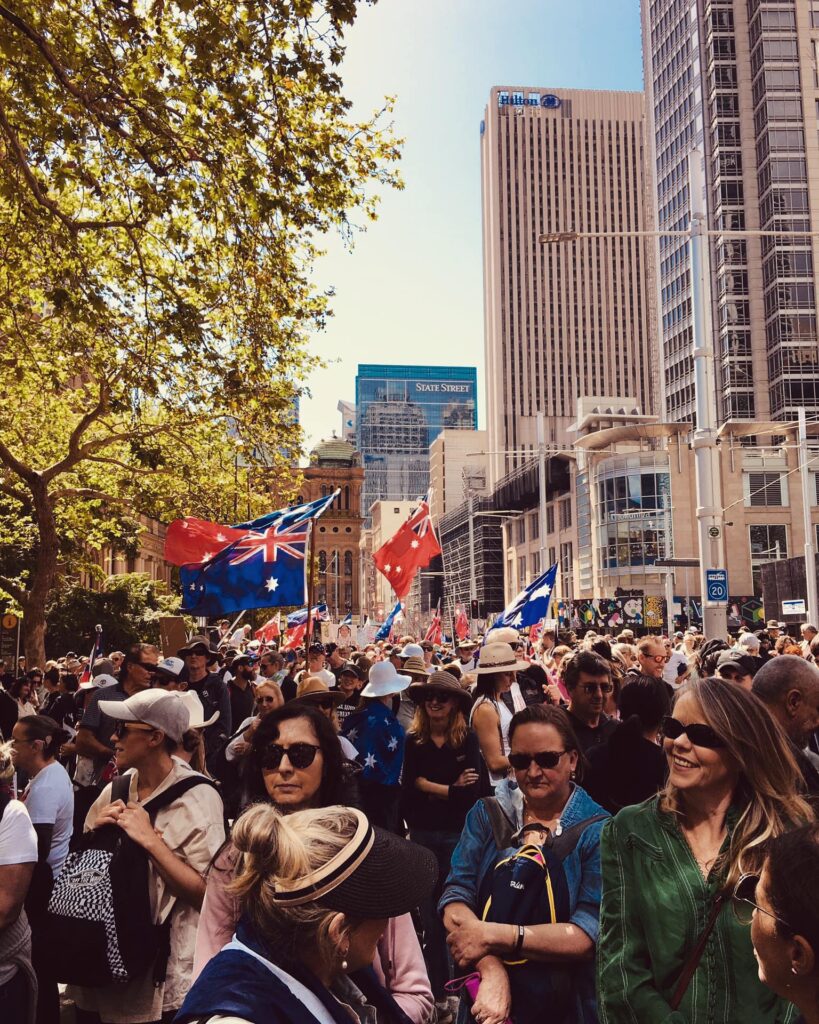 MELBOURNE
---
BRISBANE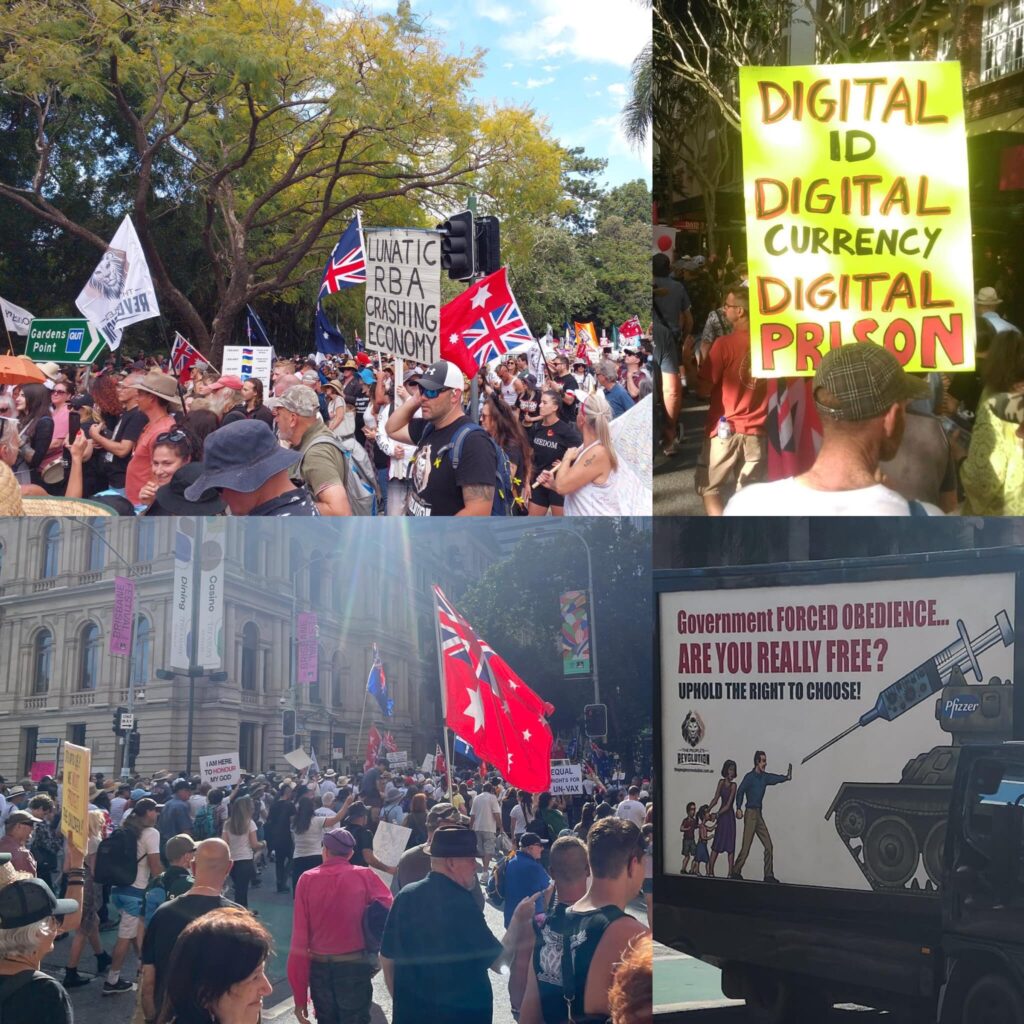 PERTH
---
CAIRNS
---