By TOTT News
Australians will soon use facial recognition technology to file bankruptcy applications, enrol to vote, apply/receive welfare payments and even register votes, in a new overhaul.
A new $800 million digital technology package dubbed the 'Digital Business Plan' has been unveiled by Prime Minister Scott Morrison as part of the 2020-21 budget announcement.
According to reports, the new system will allow citizens 'seamless access' using biometric technology and will be the government's go-to identity credential moving forward.
myGovID, expanding upon the familiar myGov system, will allow citizens to create a digital identity and use their facial scans to log into a range of online government services.
It will work like a digital equivalent of the '100 point ID' method currently used on a number of services, verifying documents like passports, driver's licences and Medicare cards.
"The plan supports Australia's economic recovery by removing out-dated regulatory barriers, boosting the capability of small businesses, and backs the uptake of technology across the economy." – Scott Morrison.
The digital technology will devote $250 to the facial recognition component, as well as $25 million to help small businesses 'develop their digital capacity'. Another $7 million is set aside for research into how blockchain technology could be deployed to cut regulatory compliance costs.
Treasurer Josh Frydenberg said the investment in digital technology is needed to ensure Australia recovers from the pandemic and associated economic downturn.
More than 1.6 million Australians already use facial recognition to access 70 different government services, allowing them to verify their identity without visiting a branch to have their ID checked.
Now, with government services set to jump on board the biometric chain, this is predicted to increase dramatically. Millions of Australians won't be able to avoid this facial recognition push.
The plan has slowly been creeping behind the scenes throughout 2020.
Trials Completed
The move comes almost a year after the government's head of digital identity and 'chief strategy officer' revealed myGovID would phase out myGov's existing authentication system.
At the time, he said the two systems would be integrated before the end of this financial year to improve the user experience and make the portal "…more like a banking experience".
We all know by now that 'convenience' and 'security' are often used to implement further control.
TOTT News reported in March that the myGovID program was set to transition from its beta building phase to public testing of limited groups of welfare recipients.
It was announced that under what the Digital Transformation Agency calls 'identity proofing level three' (IP3), the use of facial verification and 'liveness detection' in the app will begin.
The organisation has since completed their month-long pilot of the new 'digital identity credential' on the myGov online services portal. It wrapped up this past June.
"The myGov identity pilot was available to test for 149 participants who opted to be part of it," the spokesperson said.
"The DTA and Services Australia are currently considering the insights from the pilot. This will inform the next steps before a fully public integrated system is released."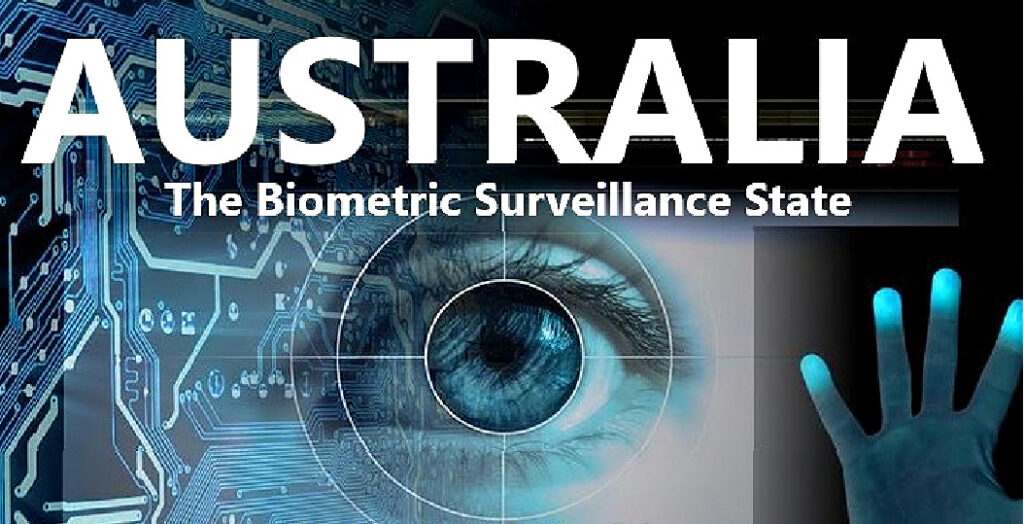 Appearing at Senate Estimates, CEO Randall Brugeaud said the agency is currently ensuring that the quality of the biometric is "exactly where it needs to be" before "it is pushed out to the masses".
Don't hold back, mate. Thank you confirming this program is for the masses.
A report from international consultancy firm McKinsey found that COVID-19 had fast-tracked Australia's technology adoption by as much as five years in eight weeks.
Problem, reaction, solution.
Everything about this saga has been used to usher in a plethora of new control measures.
What on earth could it all be for?
Covid Social Credit Integration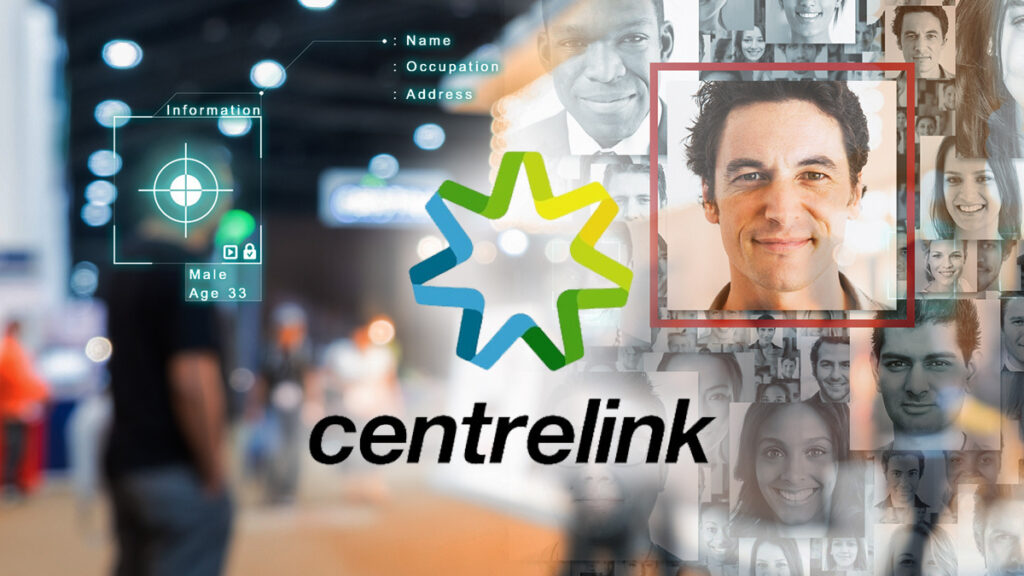 This move towards facial recognition integration in government services is part of a national push to a model that resembles a digital version of the failed Australia Card.
Australia's digital identity strategy has cost the federal government more than $200 million so far in hopes of making identities and individuals "more monitored, observable and accountable".
The news today signifies that the mobile apps built on the DTA's Trusted Digital Identification Framework (TDIF) are now released after five years of testing. The apps, myGovID andDigital ID, are developed by the Australian Taxation Office (ATO) and Australia Post, respectively.
Is it no surprise that this is happening in 2020? Right as the world experiences 'the big event'?
Force millions onto welfare and then deny their services in the future unless logging in with their face. This allows identification to be updated in live-time. The picture is clear as day.
This is the first integration of the Australia's coming social credit system. Biometric surveillance systemsare already in place across the country, and it is likely that because plans for a national facial recognition database failed last year in the senate, this is the covert replacement.
The first part of the plan, track and trace the identities of citizens in this country, is gaining momentum once again. From here, the second half is to establish 'correct behaviours' for ranking.
COVID-19 has provided the perfect opportunity, not only for the surveillance state to grow, but for a great social divide to emerge between the NPC masses and those who reject the official narrative.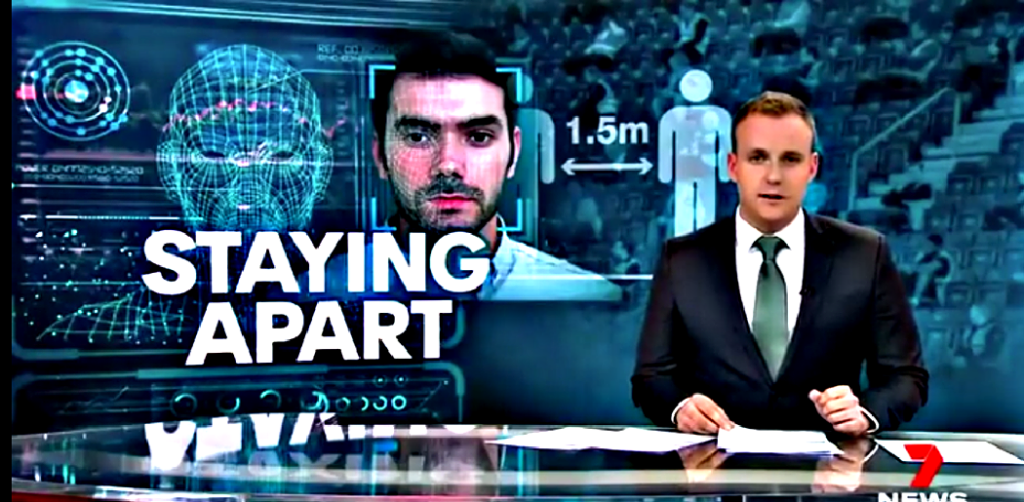 The emerging era of COVID thoughtcrime already entails: COVIDSafe group monitoring, an online taskforce targeting free thinkers, calls that 'conspiracies' threaten national security and more.
As this psychological event continues in Australia, the future will get more tense, especially in anticipation for the vaccine. Soon, anything 'anti-public health' will be painted as terrorism.
We already know facial recognition is already tipped to merge with social distancing measures.
What better way to introduce a social credit system to Australia?
Once in place, it will become even more difficult to reverse. Concerned citizens must speak NOW!
---
SOURCED INFORMATION
Government's $800m Digital Business plan will let you access myGov with facial recognition | The Conversation
'Really concerning': Facial recognition tech sparks fears as government ramps up rollout | The New Daily
myGovID to begin facial recognition trials | TOTT News
Australia: The Biometric Surveillance State | TOTT News
China's 'Social Credit System' will reach Australia | TOTT News
This piece was originally published on 15 March, 2021.