Drone footage by Bailey and his Dad.
Travelling from all states around Australia, including one lone driver from Perth who travelled 52 hours, the Convoy to Canberra is inundating the ACT like no event ever before seen in Australia's history.
At the time this image was taken, it's been estimated that 350 vehicles per hour were entering the EPIC showgrounds, all being welcomed with rock star receptions.
The population of the camp has doubled in 24 hours.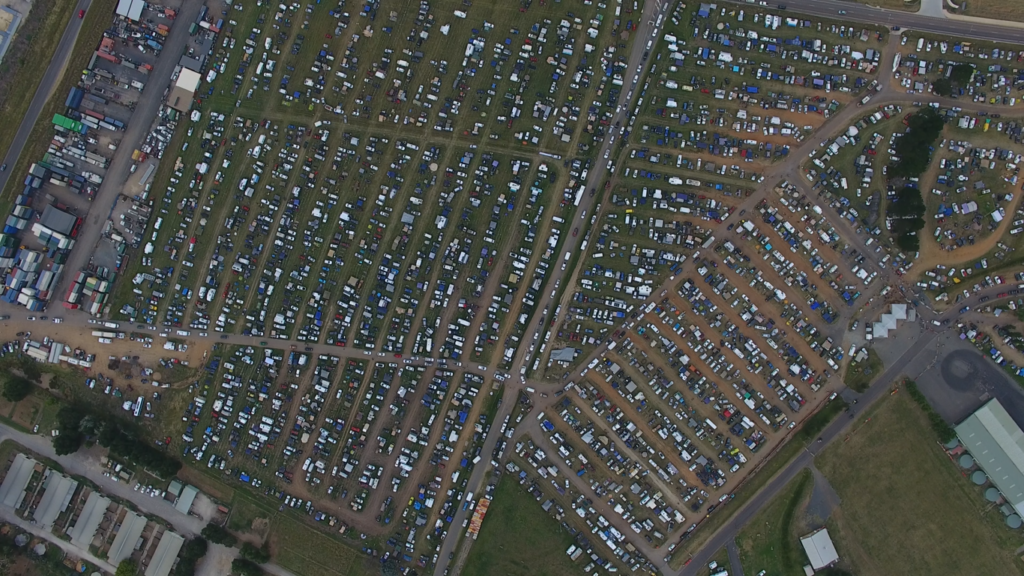 "Wow this is amazing, history in the making, what a time to be alive"

Many people have stated there are no words to describe the enormity of this event, and how incredible it is to be apart of. Young or old, this will be remembered for the rest of our lives.