By John Stapleton. Photography by John Napper.
They've come with their dogs. They've come with their kids. They've come with their hearts.
There are an estimated 200,000 protestors on one Canberra campsite alone.
Today is the Ground Zero of days; when the nation stood up and said no to the authoritarian derangement which has overtaken the country.
In one telling incident, last night the police declared the Epic camp site on the outskirts of Canberra to be full and blocked the entrance.
A crowd instantly gathered, chanting "Let them in, let them in".
An opera singer boomed out from the chaos: "Australian sons let us rejoice, for we are young and free."
And within the hour, the police were forced into an ignominious retreat, and once again the cars, trucks and caravans, estimated at some 350 an hour, continued to pour in through the night.
The atmosphere is absolutely electric; some say "spirit drenched".
"You will be telling your grandchildren you were here. They cannot take our freedom."
Many people say exactly the same thing: "I was drawn to be here."
"This is a big victorious day, a great day," declared one protestor.
Here are just a few of their stories.
---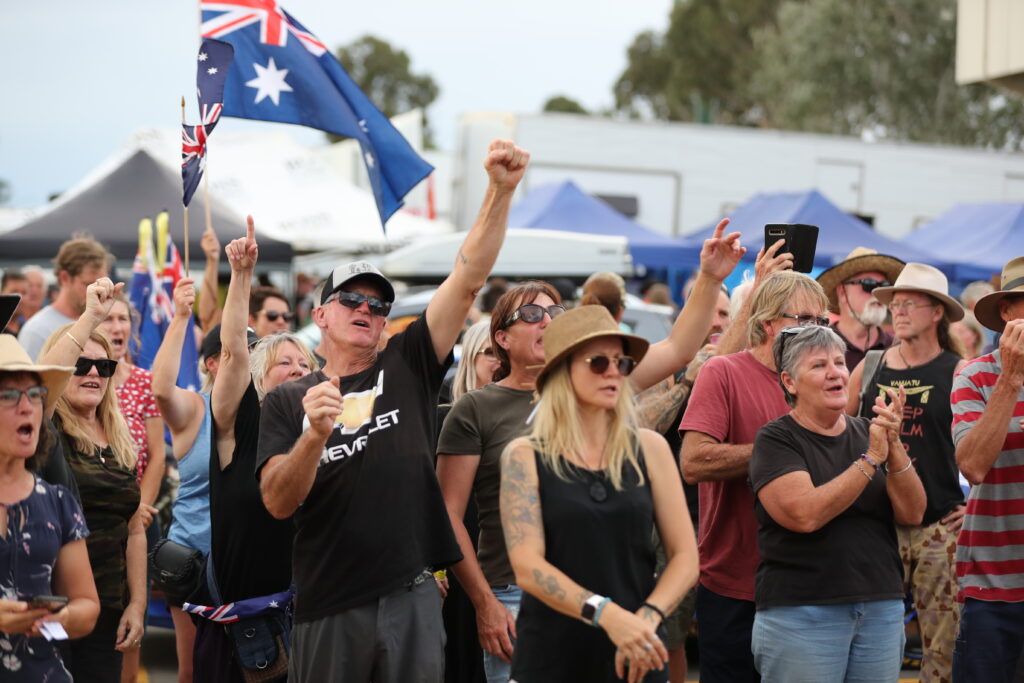 Kim Ward, 59, a former aged care worker from Redcliffe in Brisbane, has been at the camp since the first of the Convoy.
"It started about 10am. I just travelled down in a car with my girlfriend. There were about 60 of us outside the front of Parliament House, where we camped overnight.
"I thought, we're going to be screwed here. There's just not enough of us.
"Then they just started pouring in. We stayed in the carpark the first night; the police moved a lot of us on. They weren't violent; but they were arrogant. You wouldn't want to approach them.
"The mood was great, even though there weren't many of us. There were people from all over.
"Now, there's probably more than 200,000 in this camp alone. It gives you hope. You don't feel so alone now, when you see how many people are fighting. I am amazed by the whole lot of it, these people fighting for their children. To be honest, I am so happy because we've made them nervous. We haven't seen much light."
---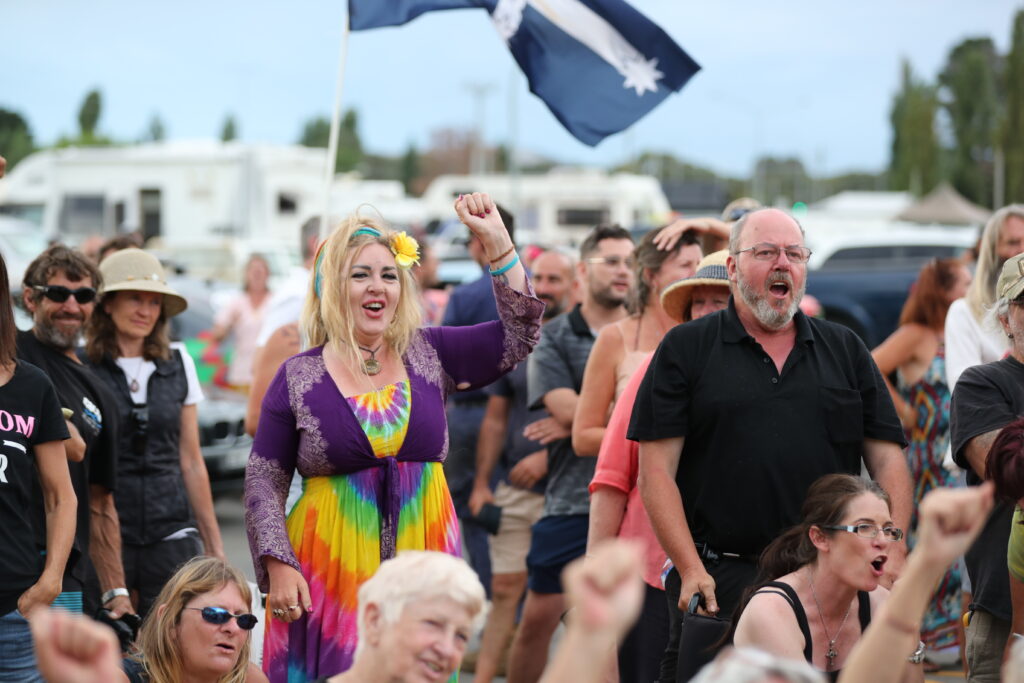 Nancy, 75, a natural therapist from Queensland, has been at Camp Freedom for the past seven days.
"I drove down my little car on my own. I got told by God I had to be here. I pushed against it for a couple of days, and then just got in the car with a mattress so I could sleep in the back.
"I felt compelled to be here. Many, many people are saying the same thing, they had a voice in their head, they just had to go.
"For me it was the mandates, because I didn't have a choice anymore. My three kids and two grandkids have all been vaxxed because of coercion for their jobs. I am absolutely frantic about babies being vaccinated. My stepson got inflammation of the heart and ended up in hospital after his vaccination. I have heard heaps of similar stories., particularly with young men. It is absolutely terrifying.
"That's what the grandparents I meet all say, what about our grandkids? We're old, we're going to be gone, but they've got a life to live."
---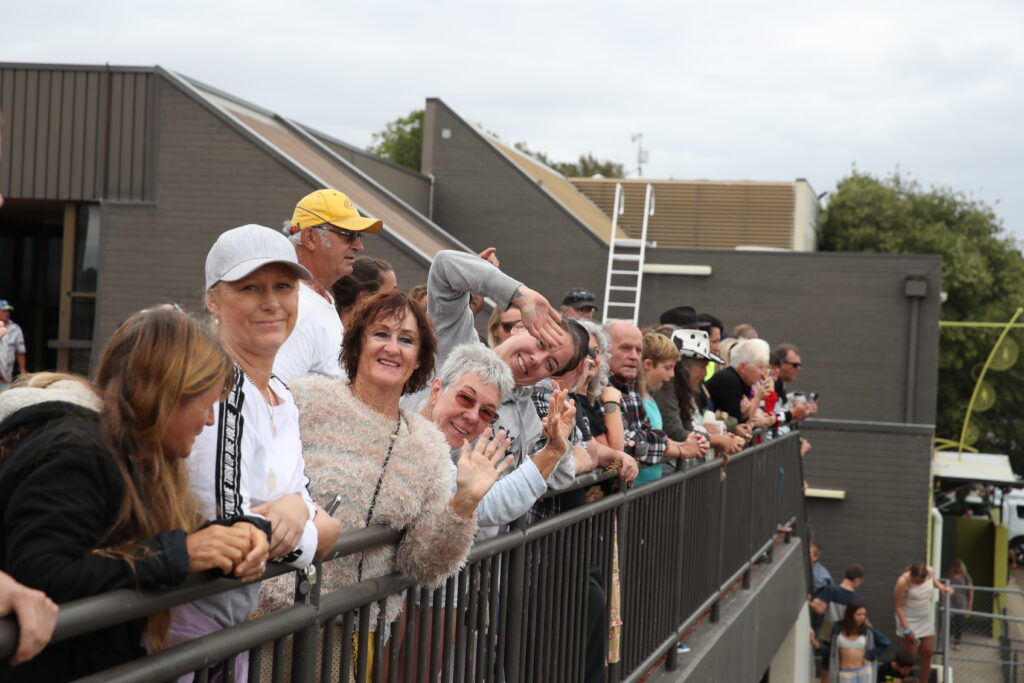 Skeeta, 55, from South Australia.
I've been waiting. I fight for the rights of all Australians.
"I came by plane yesterday. There were no police there. I saw the camp from the air, and it amazed me how full it was.
"My husband has an auto-immune compromised system and is continuing to deteriorate. He has been mandated for his essential service job. He's not allowed back into Western Australia, where he flies month on month off. He's at home in SA. He's tired of fighting. And I've taken his role."
---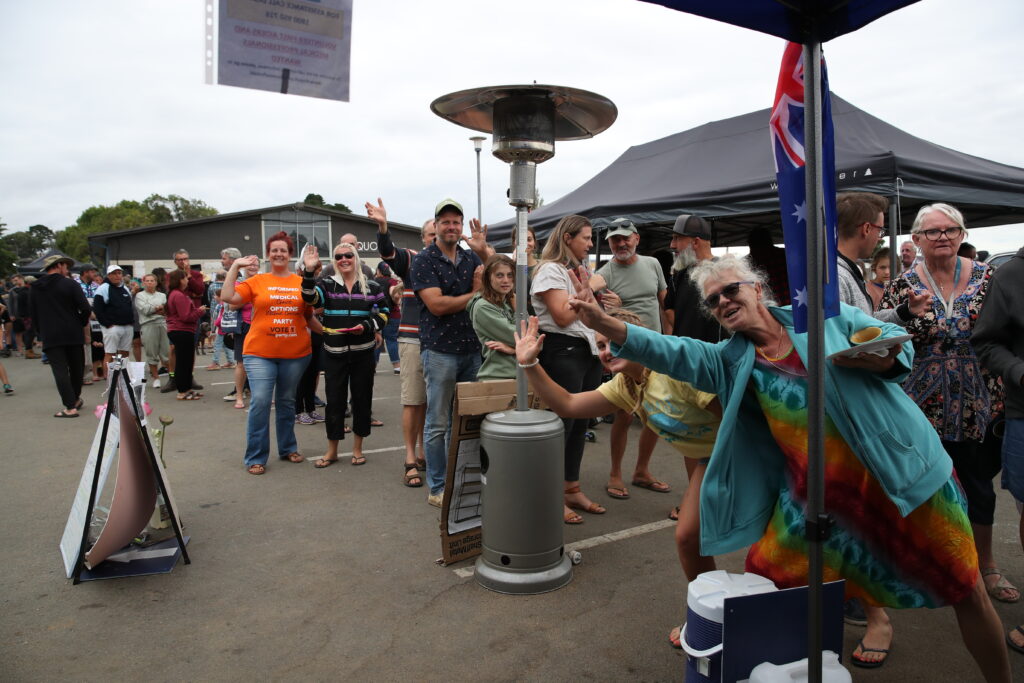 Maria Pilar, 67, from Byron Bay, has been part of the Convoy to Canberra since Day One.
"I am deeply concerned for the children. I come from an original sovereign tribe, Mapucha from Chile. We have never given away our soverignty and our freedom.
"I was amazed from the beginning at the quality of the people I was with, the clarity and their skills. How well and how quickly we self organised. It is a spontaneous community.
Now my heart is just full of joy to see so many people coming together in unity and cooperation."
---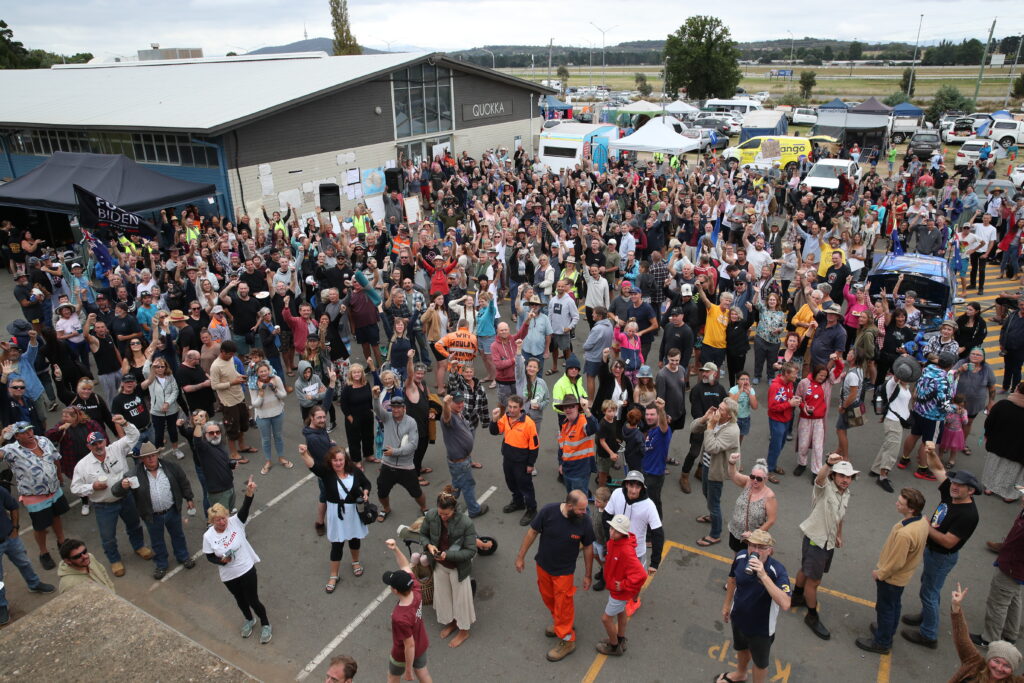 Perry Thorp, 20, from Melbourne, the world's most locked down city, a Bible College student, said: "Unity for a cause has brought me here. I feel deeply passionate to stand up for my generation and the ones to follow.
"I feel people my age aren't brave enough to step up, because they've been taught to respect society.
"That society has now betrayed them. And their futures. I feel God is doing something here, in this nation, in the here and now."