In his own grudging, peculiarly ungracious way, Australian Prime Minister Scott Morrison has admitted that some Australians are unhappy with his management of the Covid "pandemic".
Bull dust.
They're absolutely bloody livid.
Morrison must face the electorate before 23 May this year.
Two years of mayhem under his "leadership"; and the country is in chaos from one end to the other. With utterly dismal polling, nothing can save him now.
Australians are driving from all over the country to occupy the centre of the nation's capital Canberra, and to vent their outrage at the loss of liberties, the destruction of their businesses, the loss of their jobs, the ruination of their children's education and the two year blizzard of false promises; from the "two weeks to flatten the curve" lockdowns, through to "download the Covid app" as the path out of lockdowns, and on to "get vaccinated and it will all be over".
Here is a sample of some of the coverage from various sources.
The Convoy, which has occurred with a remarkable level of spontaneity, marks a profound turning point in the draconian suppression of the Australian population, an over-the-top authoritarian derangement which has seen Australia make headlines around the world for all the wrong reasons.
Here are links and excerpts from various clips; all of which will combine to provide the raw material for the historians of the future. Just as has happened at other points in the extremities of human experience, this is a time for all time. The crimes committed here today will live on in infamy.
---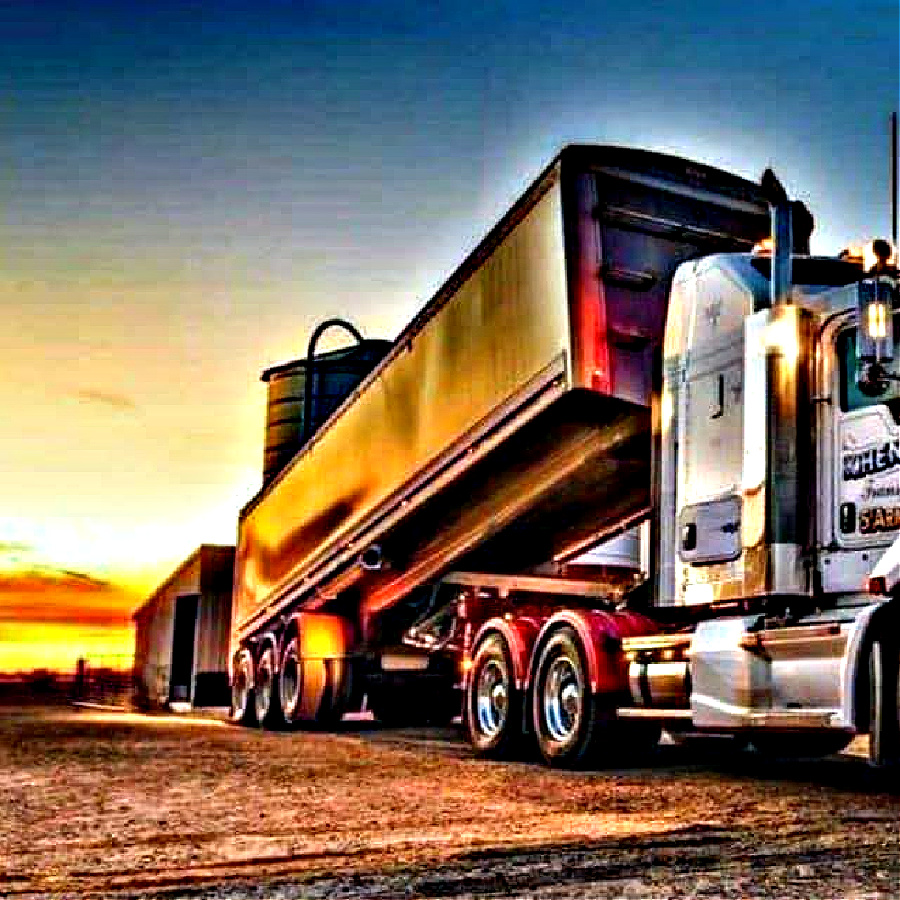 BANNERS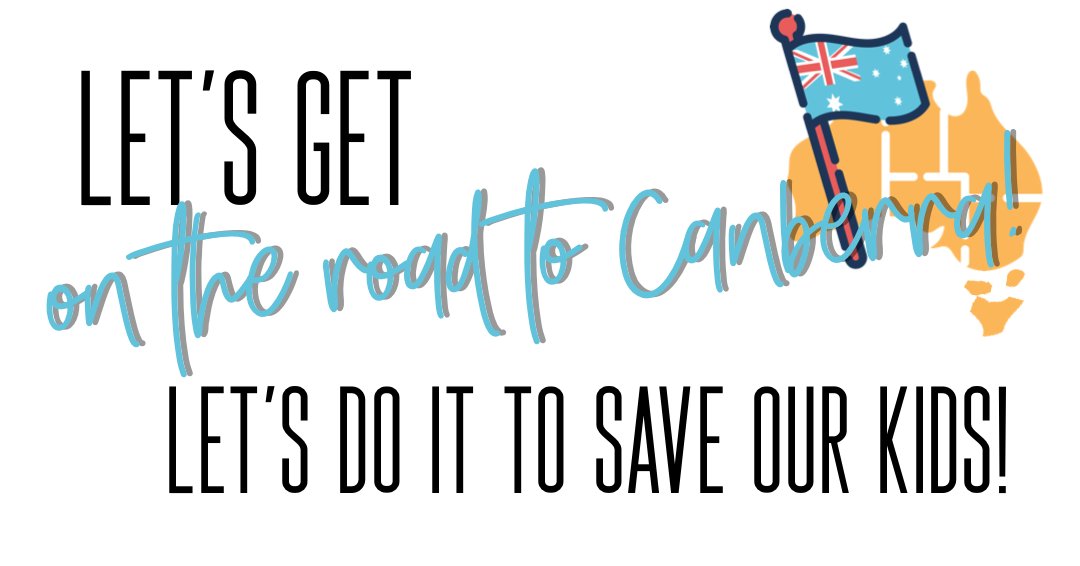 COPS FOR COVID TRUTH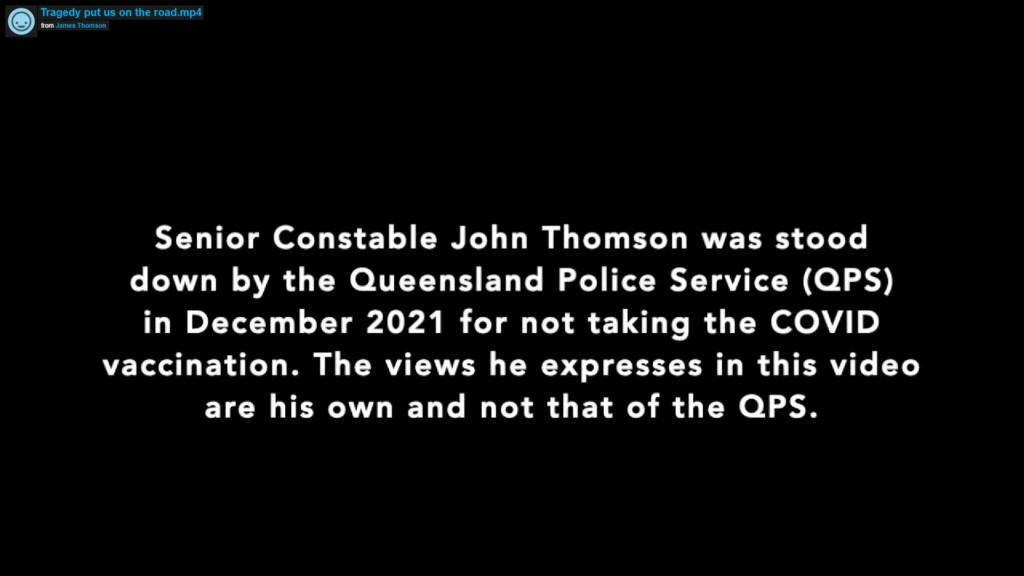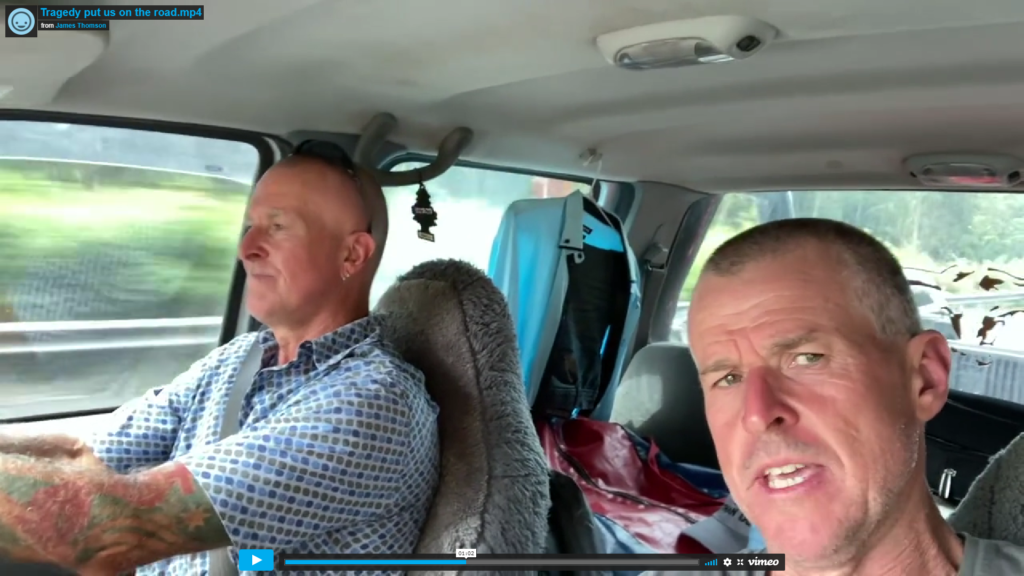 TOTT NEWS
MMAV AUSTRALIA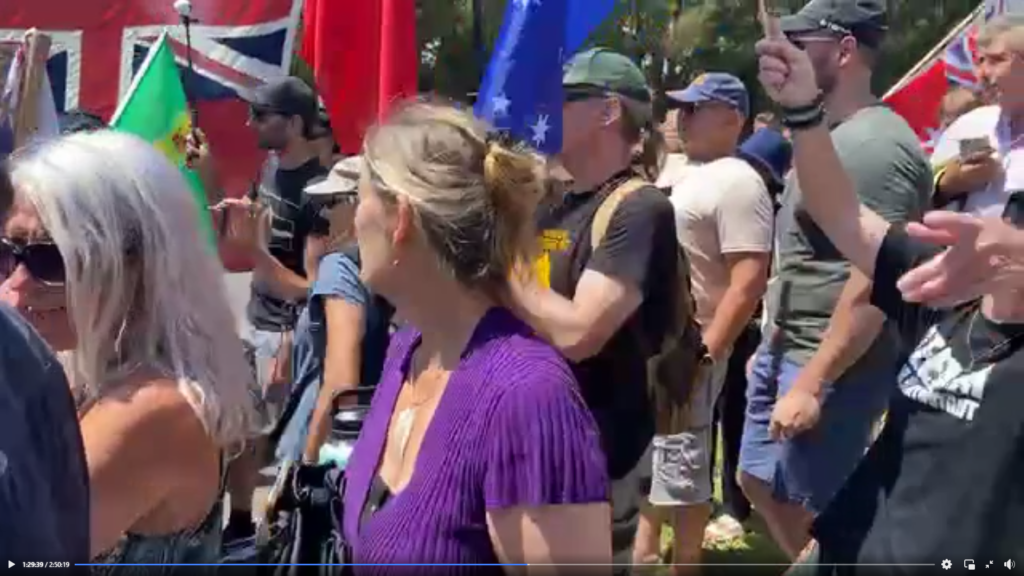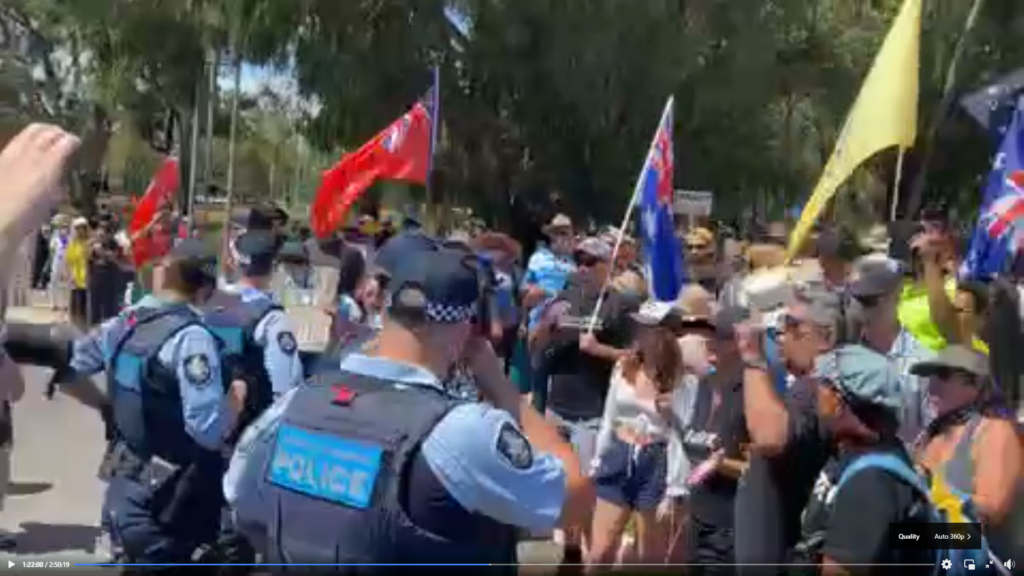 REIGNITE DEMOCRACY AUSTRALIA
REBEL NEWS
As it has been since the beginning, Rebel News is in the thick of the Convoy action.
Here are a few excerpts: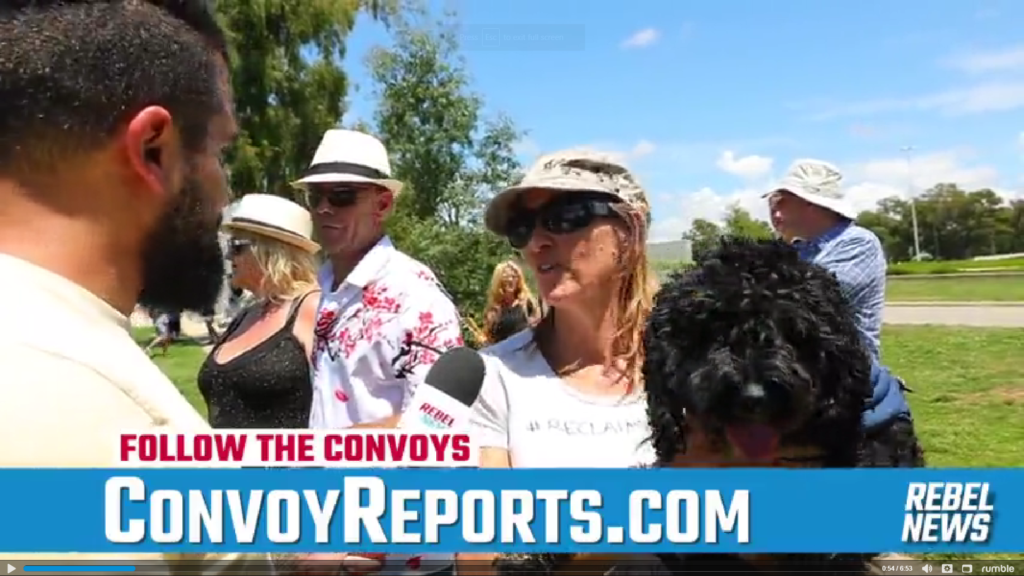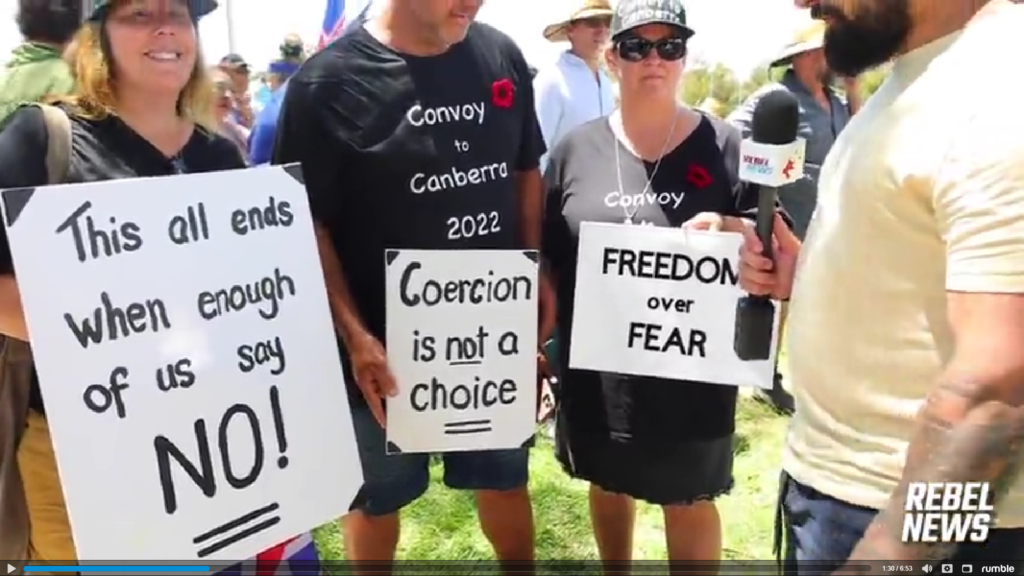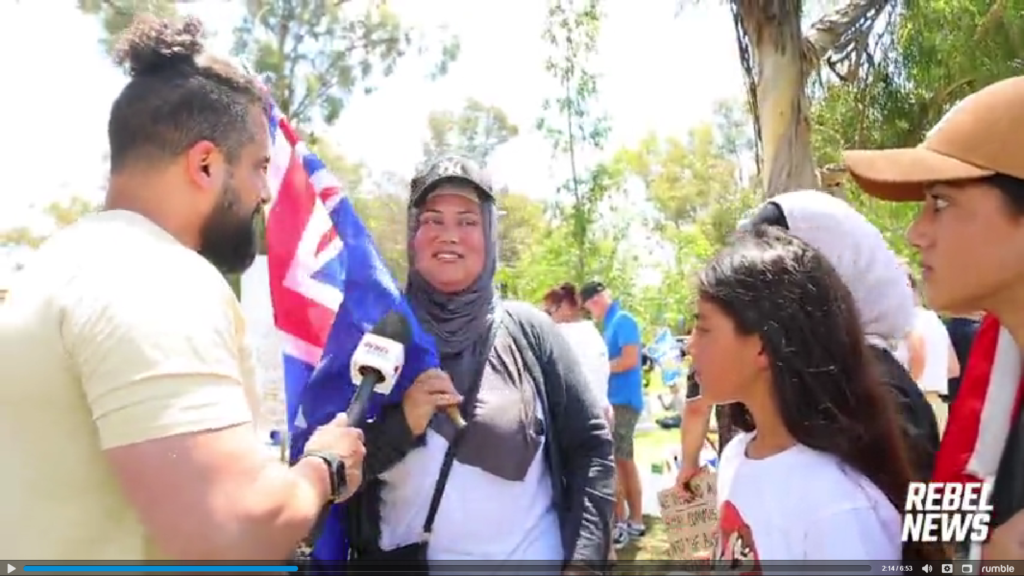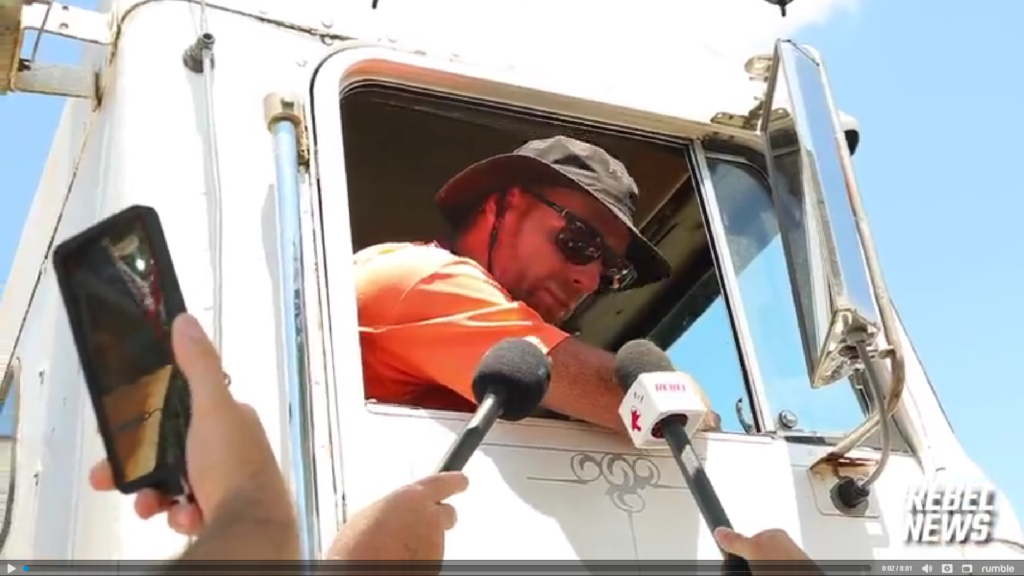 "What they're trying to do is destroy everything that we've ever worked for," said one truckie I spoke to.
"We've just got to have change in this country … we just cannot keep on going, we're going to send ourselves broke as a nation. And we've got to get all of our people back to work again.
"We need a leader, we need someone to stand up for people, stand up for what's right, stand up for what's godly and actually just be a leader that we desperately need."
Those involved in the protest had messages of support for Canadian truck drivers.
"Thank you for the motivation, thank you for believing in us and supporting us. Thank you and God bless you," said one truckie.
"We need our freedom's back. We've had enough," said another.
"This madness has to end … It has to end … we have to all come together like we are now.
"We've got to demand our freedoms, no more lockdowns and protect our kids."
Some of the protesters plan to camp out in front of Parliament House until they are heard.
"We just want to let Scomo know that we're just here for two weeks to flatten the curve and then we'll go."

PROTESTOR
---
TWITTER
A Twitter search for #ConvoytoCanberra produces a myriad of results:
"We want to breathe Australia's fresh air."