By Paul Gregoire: Sydney Criminal Lawyers Blog
Home affairs minister Peter Dutton slid through his ASIO Bill 2020 with bipartisan approval on the final sitting day of parliament last year.
The usual suspect, the fear of terrorism, was cited as justification for the passing of the 90th such national security-counterterrorism bill at the federal level since the September 11 2001 terror attacks.
Passed just seven days after the New York incident, UN Security Council Resolution 1373 led a global trend in terrorism law-making, as it called on all states to establish terrorist acts as criminal offences in domestic law, with accompanying penalties reflecting their seriousness.
The Howard government complied with the passing of the Security Legislation Amendment (Terrorism) Act 2002 (Cth) in March the following year, while the NSW Carr government passed the Terrorism (Police Powers) Act 2002 (NSW) just after the Bali Bombings killed 88 Australians.
Both levels of government have continued to pass a plethora of terror laws ever since, which has prompted the civil liberties-minded to warn that these terror laws erode the rights of all citizens.
Indeed, UNSW Law Professor George Williams has remarked that unlike far-reaching wartime measures that cease in peacetime, these far-reaching terrorism laws "have a sense of permanence now attached to them".
And the NSW Bureau of Crime Statistics and Research (BOCSAR) has just released a report that found in the case of this state, "terrorism-related charges are uncommon in… criminal courts, and most commonly relate to proactive policing".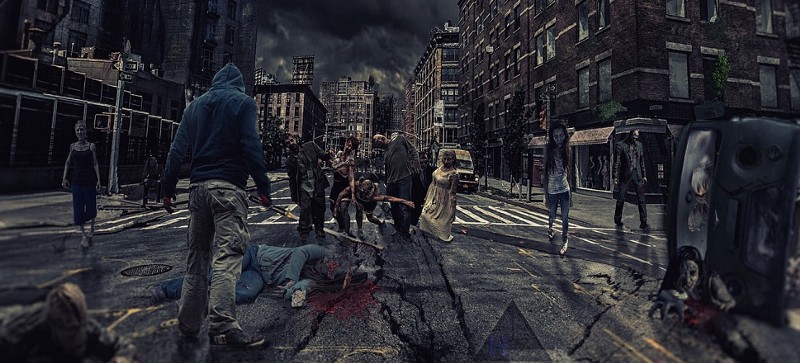 The few suburban terrorists
The Terrorism Offending in New South Wales report takes a look at the statistics to gauge how many terrorist offences have been proven in the NSW criminal courts since 2002, the types of terrorism offences they were, the profile of those who committed them and the way they were policed.
Report author Stewart Boiteux outlines that prior to the passing of terrorism offences, crimes of that nature were prosecuted under existing laws. And since the establishment of these offences, a suite of other measures has been passed allowing for the proactive policing of them.
The researcher also sets out that these laws have established a differentiation between terrorist offenders and other criminals.
"Terrorism offending is fundamentally different from other types of crime, as it requires a distinct and unique socio-political motive," he notes.
The key findings of the report set out that between July 2002 and May 2020, 72 "proven terrorism offences were finalised in the NSW criminal courts" involving 48 offenders. And two-thirds of these convictions were the result of proactive policing.
Terrorism planning offences were the most common convictions, accounting for 39 percent overall. Then breaches of control or supervision orders took second place, making up 21 percent of convictions.
In terms of the 48 offenders, 96 percent were male, 90 percent of them were non-Indigenous, most resided in major cities, "and the majority lived in an area associated with the highest level of socioeconomic disadvantage at the time of offence".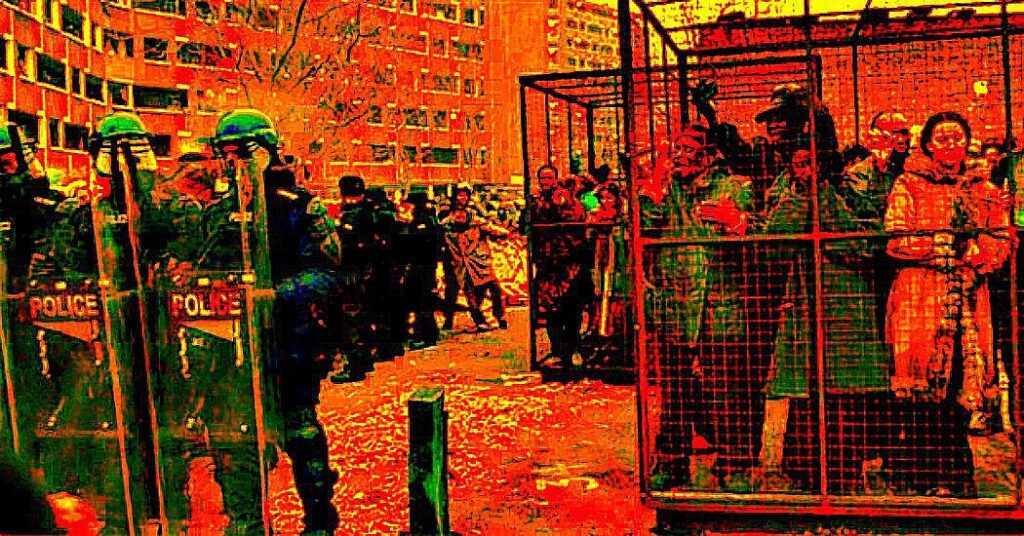 Manufacturing terrorism
If so few terrorist convictions have transpired over the last decades, with a high proportion of them relating to the breaching of orders and planning, questions can be raised as to whether the building of this terror law framework has been justified and if it's been manufacturing terrorist offenders.
As UNSW senior law lecturer Dr Vicki Sentas told Sydney Criminal Lawyers in 2019, proactive policing has developed over recent decades. It differs from traditional reactive policing in that it involves utilising preventative measures, such as surveillance, to predict and disrupt crime before it happens.
The NSW Carr government's Terrorism (Police Powers) Act 2002 gave police search powers that allow for a particular person, vehicle, or premises to be targeted to prevent an anticipated terrorist act. The premier of the time acknowledged these powers provided unusual reach.
Three years later, the Iemma government amended the legislation, inserting the preventative detention order regime. It permits police to detain a person, as young as 16, for up to 14 days without charge, based solely on a reasonable suspicion that they're planning a terrorist act.
Then, in 2016, the Baird government rolled out a number of terrorists laws, which included investigative detention orders that allow for a person, as young as 14, to be detained for 14 days and to be questioned for up to 16 hours a day, without any evidence of a crime.
Also passed that year, public safety orders permit police to ban a person from a place or an event for 72 hours a week, while serious crime prevention orders allow courts to restrict several aspects of a person's life. Both types of orders – being preventative – don't require proof of committing a crime.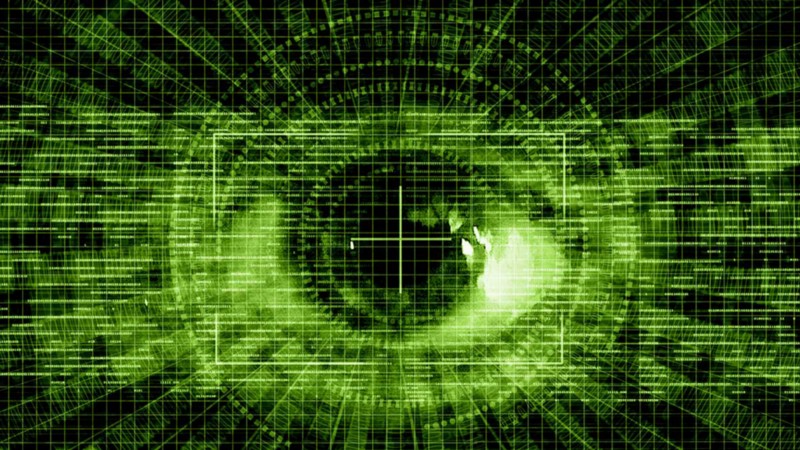 Domestic violence
With all these proactive powers it's little wonder that police are able to track down some offenders that fit the framework they're after.
Two-thirds of terrorist convictions in this state are a result of these preventative laws, with a fifth due to breaching those restrictive prevention orders.
However, as BOCSAR has pointed out, proactive policing suspected terrorists has hardly been a windfall in terms of police KPIs, so, again, it begs the question as to what this great edifice of terrorism laws in this state – and every other Australian jurisdiction – is all about?
Well, according to US journalist Chris Hedges, the reason the exact same situation is occurring in his country is that the powers that be are concerned that large numbers of the population are no longer content with the system they are living under, and the government is concerned about an uprising.
"That's why the state is pushing through one draconian law after another," he maintains.
Hedge's assertion seems to ring true in terms of these laws being set in place as a mechanism for social control if the government ever needed to apply them more broadly, rather than the piecemeal approach within Sydney suburbs with the "highest level of socioeconomic disadvantage".
And if that sounds far-gone, one only has to contemplate the Defence Call Out Bill 2018 (Cth) that federal attorney general Christian Porter saw the passing of. It allows for a more streamlined deployment of defence force troops to assist states with incidents of domestic violence.
Section 119 of the Australian Constitution contains the vague term domestic violence. And while it remains undefined, it does signify something contrasting the threat of invasion.
Paul Gregoire is a Sydney-based journalist and writer. He has a focus on human rights issues, encroachments on civil liberties, drug law reform, gender diversity and First Nations rights. Prior to Sydney Criminal Lawyers®, he wrote for VICE and was the news editor at Sydney's City Hub.