By Callum Foote: Michael West Media.
Scott Morrison's government has cranked up Australia Day funding tenfold in two years to promote a celebration of which we can be proud, sorry, suspicious. Callum Foote investigates the mysterious National Australia Day Council, and busts them for dodgy accounting.
The National Australia Day Council (NADC), the body in charge of promoting Australia Day and choosing the Australian of the Year, has seen a tenfold increase in its funding since inception in 2014. Its funding has shot up from $4m a year when Tony Abbott was PM to $34m last year, the vast majority coming in the last 2 years under Scott Morrison.
An investigation of the Council's financial disclosures shows, ironically, that the people in charge of promoting Australia Day have been in breach of Australian Accounting Standards. Its accounts have been "qualified" by the Auditor-General; in other words they have been busted for fudging their income.
With roughly $30 million in government grants to spend in 2021, the NADC launched a multimedia campaign The Story of Australia, spanning television, radio, digital, social media and outdoor ads. There was also a series of multimedia partnerships, including a 'thank you' postcard for first responders delivered to more than 300,000 households.
Who got it, where was it targeted, how did the costs break down, who were the service providers who got some of this $30m, are they Liberal Party donors and associates? We know none of this because, typical of this government and its secrecy, nobody at the National Australia Day Council bothered to return emails or pick up the phone; for days.
It is unclear how much of its large budget was spent on this multimedia advertising campaign, although, if its 2021 financial report is any guide, the amount may be up to $1.6 million as covered in the NADC's "other expenses from ordinary activities" segment.https://www.youtube.com/embed/UagEQgpkcx0?feature=oembed
Moreover, $7.2 million was spent to host covid safe events on Australia Day, of which the flagship was "the Australia Day Live Concert, delivered by the NSW Government in partnership with the NADC. Australia Day Live featured Australian acts performing on Sydney Harbour. It incorporated the Reflect. Respect. Celebrate. theme and branding for the first time".
An additional $6.8 million was spent on local government councils and non-for-profits to host Australia Day events.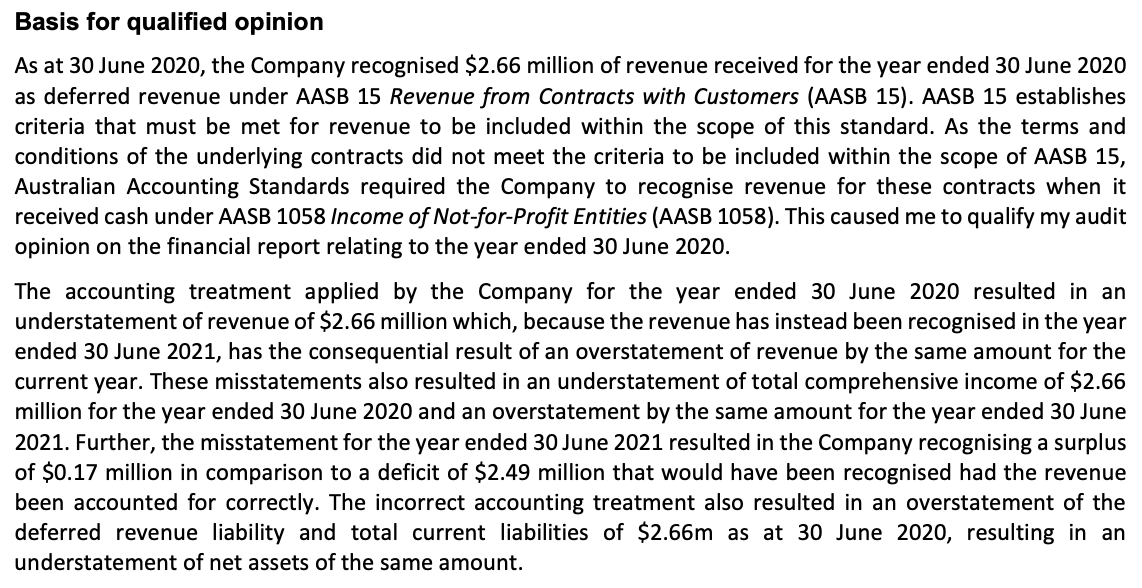 The NADC then also spent $352,000 for Australia Day-branded Reflect. Respect. Celebrate. collateral and grants for production of branded materials.
The remaining $15m or so was given out in grants to non-for-profits and related organisations. The recipients are not public.
This year, the NADC is offering $7.5 million worth of grants "to help Councils and not-for profit organisations host Australia Day events and activities that bring their community together to reflect respect and celebrate," wrote NADC chief executive Karlie Brand.
The 2021-22 Federal Budget allocated $33 million in funding for the NADC this year.
Why the rapid rise in funding?
The National Australia Day Council's claim that their core mission is to "actively promote our national day to all Australians to inspire national pride and increase participation and engagement across all sectors of the community."
The organisation was launched back in the 2010s with cricket star Adam Gilchrist as its chair. Now that post is filled by Danielle Roche, former Olympic Hockey star and finance executive.
There are 11 full time equivalent employees employed by NADC, at a cost of $1.6 million, plus an additional half a million to employ the council's CEO Karlie Bran and COO Karen Wilson.
Bran and Wilson gave themselves a $40,000 pay bump between them from 2020 and 2021.
The explosion in public funding which the Council has enjoyed over the past three years has been explained by the need to fund Covid-safe events on Australia day. Though, it is not obvious why these events, if they were held pre-pandemic, now cost ten times the amount that they were previously.
The earliest available financial documents provided by NADC are from 2013, where the organisation was awarded $3.3 million in government grants. Government grants steadily increased by a few hundred thousand, if that, each year until 2020 where they skyrocketed.https://e.infogram.com/bdda4d83-3d0f-4305-b870-d54e69e0af22?parent_url=https%3A%2F%2Fwww.michaelwest.com.au%2Fculture-wars-morrison-government-big-spend-on-australia-day-hidden%2F&src=embed#async_embed
Getting into the culture war
Meanwhile the "Culture Wars" rage on, the corporate media today, on Australia Day, largely muted on the matters of Australia Day dissent and the offense taken by many in First Nations communities.
Perhaps, the rising popularity of anti-Australia Day marches dubbed 'Invasion Day' or 'Mourning Day' marches by their organisers. Last year, up to 4,000 people attended marches in Sydney and Melbourne despite restrictions on gatherings due to covid regulations.
Clearly, these marches are antithetical to the mission statement of the NADC, as they actively promote the idea of 'changing the date' and discourage participation in Australia Day festivities.
The government has encouraged nationalism meanwhile.
Federal Education Minister Alan Tudge campaigned against a new draft education curriculum in September last year, insisting that students should not leave school with "a hatred" of Australia. Tudge told Triple J that if students did not learn about Australia's "great successes" they were "not going to protect it as a million Australians have through their military service".
"Instead of Anzac Day being presented as the most sacred of all days in Australia, where we stop, we reflect, we commemorate the hundred thousand people who have died for our freedoms … it's presented as a contested idea," Tudge said.https://www.michaelwest.com.au/australian-war-memorial-from-keeper-of-the-flame-to-hider-of-shame/embed/#?secret=bxx8WbZec6
---
Callum Foote a journalist and Revolving Doors editor for Michael West Media. Callum has studied the impact of undue corporate influence over Australian policy decisions and the impact this has on popular interests.
https://www.facebook.com/CallumFooteJourno
---
Originally published 28 January, 2022.