By Sophie Hickey: Sydney Criminal Lawyers Blog.
The NSW Health Minister wants to extend emergency powers across the state until as late as October 2023.
The proposition has angered a number of coalition MPs who believe that doing so is an unnecessary over-reach.
Currently, the emergency powers conferred by the NSW Public Health Act — which is the legal framework for the pandemic management response — are due to expire in March next year.
Extending emergency powers
However, NSW Health Minister Brad Hazzard is keen to extend the deadline, calling on new Premier Dominic Perrottet to extend the timeframe so that he retains the power to impose pervasive restrictions and controls without the need to consult Parliament. Essentially, this means that public health orders can be made without the normal, rigorous debate process that is usually required.
Extending the emergency powers would not automatically extend current restrictions, but would allow the Health Minister to reimpose measures if he wishes to do so.
It would also mean that the New South Wales public would be subject to continued ever-changing laws, as it has been over the past 18 months, laws which are put in place quickly, without consultation, for the purpose of dealing with the pandemic, but which, over time have have cause massive social divisions across the state and had disastrous consequences for people's general wellbeing and quality of life.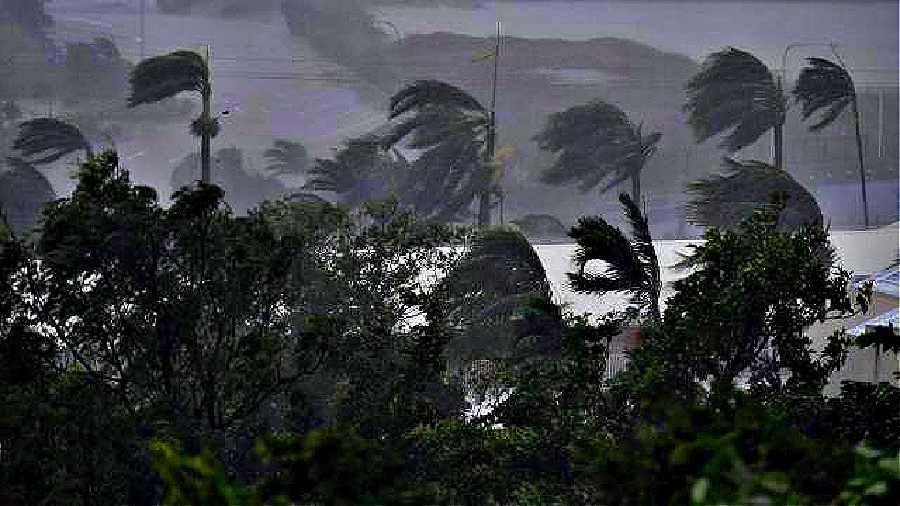 Extending police powers
Under the current Public Health Act police also have extended powers to issue on-the-spot fines and send people to court to people breaching public health orders. If the Act were to be extended, so too would police powers.
The current provisions also allow health officials to impose a Covid-19 health order on specific individuals without first going to the NSW Civil and Administrative Tribunal. These "Section 62" orders have been used during the pandemic to force Covid cases into hotel quarantine if they were ignoring isolation requirements.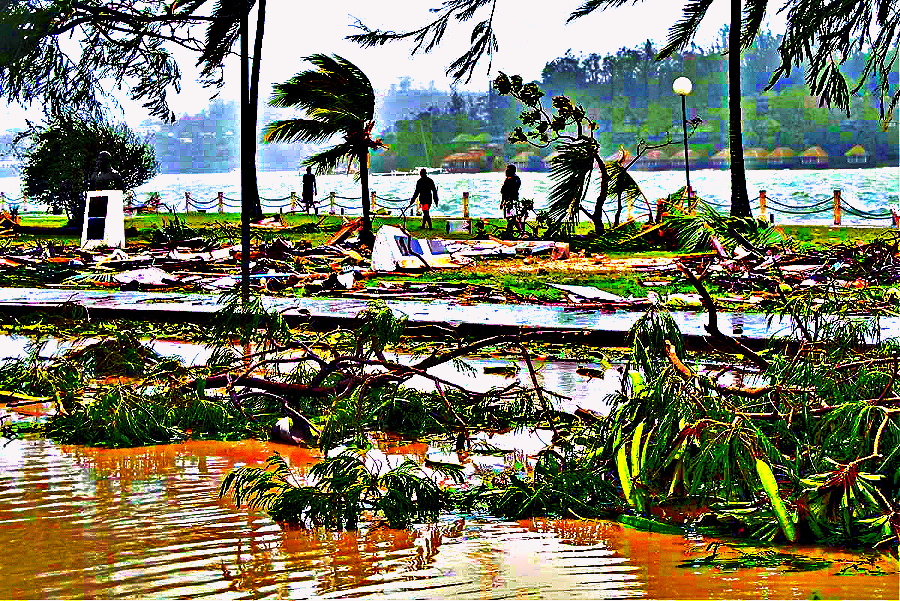 Government overreach
The reason that the NSW Health Minister wants to extend the Act is to retain authority if a third wave of Covid infections plagues the state. Several MPs have pointed out that this contradicts the Premier Dominic Perrottet has been saying for weeks, that "NSW is opening up."
However, there are other significant concerns about the way the pandemic has been managed to date, particularly over 2021, with extended lockdowns, curfews, border closures, travel limits, mandated vaccinations and authoritarian policing.
While many Australians accepted these limits to their freedoms during the first wave of Covid in 2020, many would agree that the State needs to move forward and find other, more sustainable ways of managing the pandemic, or follow the example being led by other countries who are learning 'to live with it.'
It's highly concerning that the Health Minister wants these powers extended for so long into the future.
Impact of public health orders
In some ways it puts New South Wales in the same position as Victoria is in currently, where state Premier Daniel Andrews is trying to pass 'pandemic' legislation that would give the Premier broad powers.
The State of Emergency in Victoria ends in November and the new legislation is designed to replace the laws which govern Victoria's State of Emergency powers.
A number of MPs and the general public are trying desperately to stop the bill from being passed because it includes a number of 'draconian laws' including giving the Premier the power to declare lockdown for three months at a time, with no outer limit on the total duration of the declaration. The Minister for Health would also be given power to sign off on public health orders, rather than the chief health officer.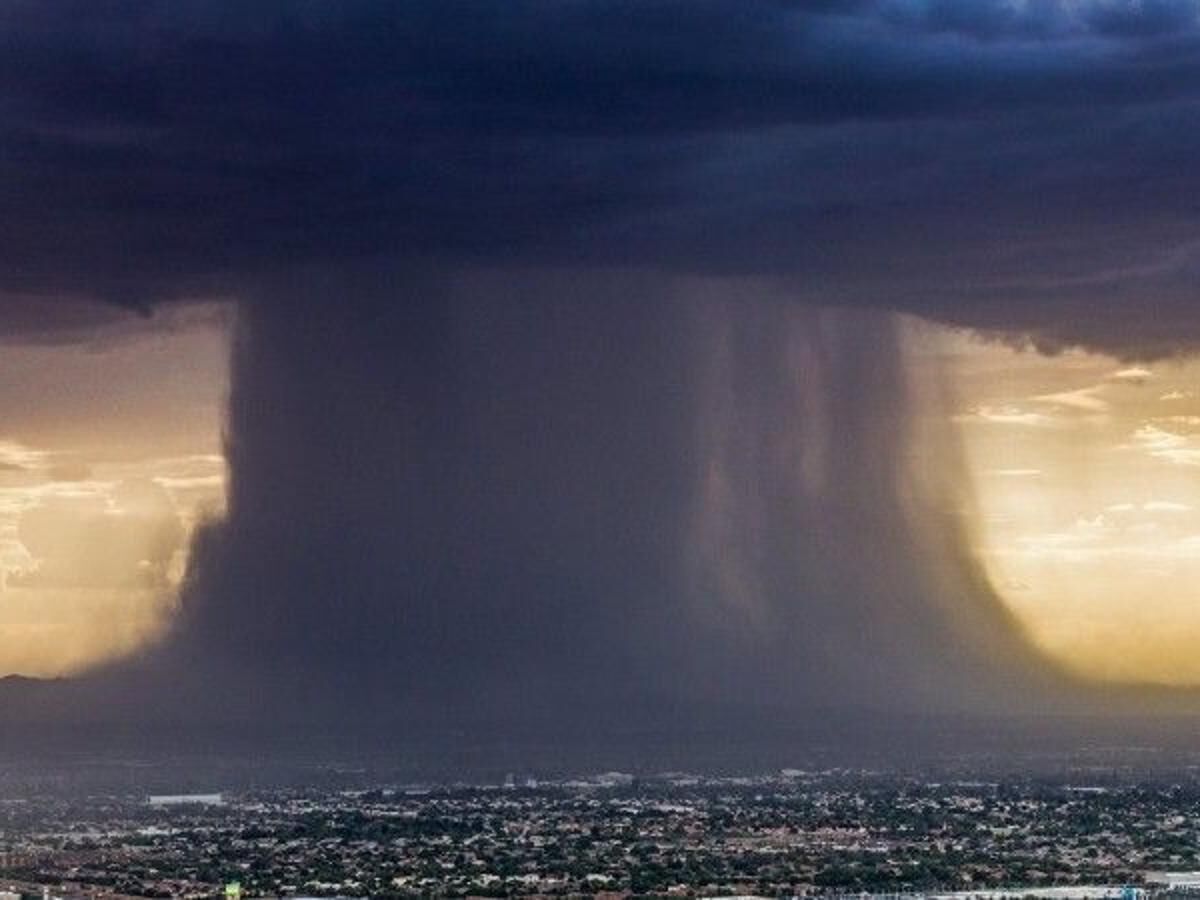 Time limits are there to preserve democracy
Under the current system in both New South Wales and Victoria, emergency powers have a time limit.
And there is a valid reason for this — it's expected that the laws are intended for a specific purpose — to deal with an immediate health threat. While there are options to extend the timeframe they need to be in place, there are safeguards in the system, to ensure they're not extended indefinitely, primarily because under the State of Emergency powers, those in authority can make decisions without the oversight provided by the full Parliament.
The current Public Health regulations were never intended to be in place for the long term, and 18 months after the initial wave of Covid, Australia is faring better than many other countries. Vaccination rates are high and the hospital system is coping.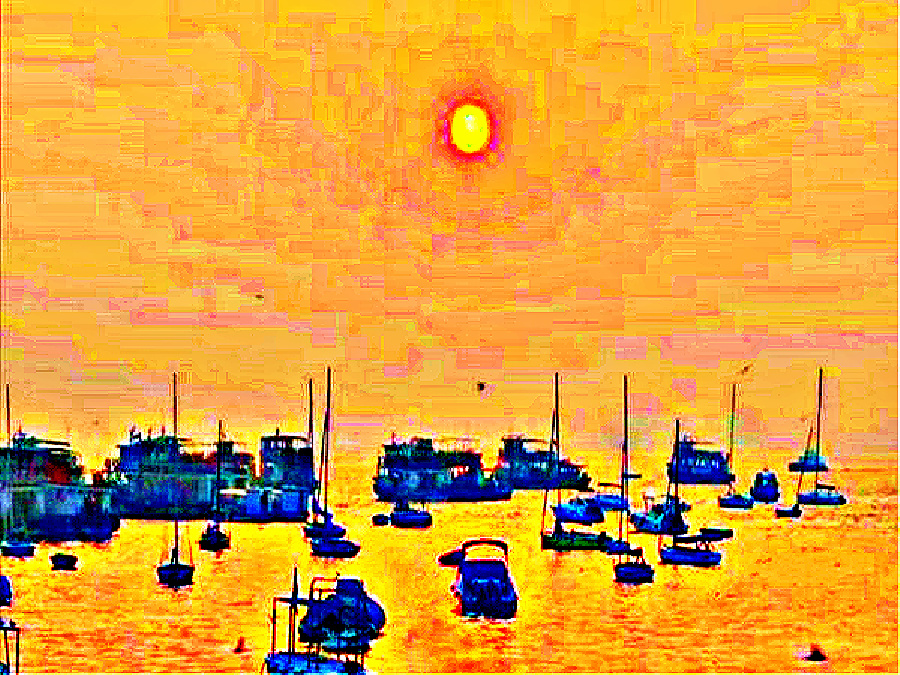 We must get back to 'normal'
Life must return to normal at some point because the prolonged real effect of the pandemic laws which have caused job losses, economic devastation, education gaps, a rise in domestic violence and homelessness, a significant rise in mental health issues, vaccination mandates affecting employment, and a two-tiered society which promotes discrimination against the unvaccinated have begun in so many ways, to cause more harm than they are good. They have certainly eroded our fundamental human rights and civil liberties.
The people of NSW also need to have confidence that the Government is considering a future where we can manage Covid and Delta, but be able to get on with our lives, including getting back to work, being able to socialise with friends, and visiting family without restriction and limitation, and without being forced to be vaccinated.
It should also be noted that if the various states are able to extend their State of Emergency powers they can continue to make their own laws, which keeps each jurisdiction out of step with others. Not only is this confusing, it's slowly destroying the sense of nationalism we once had.
In the meantime, in response to the uproar amongst MPs created by the Health Minister's proposal, Dominic Perrottet has delayed making a decision until early next year.