By Alison Bevege: Letters from Australia
'Negligence', 'malfeasance', 'breach of statutory duty': Federal Court case seeks justice for injured who have been ignored, abandoned, censored and mocked.
This piece is from journalist Alison Bevege's Substack page Letters from Australia. You can follow her work here.
Key takeaways:
Australian Government sued over gene-based vaccine 'negligence'
Voices of mRNA injured to be heard at last: join here
Beloved 'Baby doctor of Adelaide' killed by Pfizer among the claims
Unknown numbers of dead, injured, not recorded in government statistics
'Catastrophic failure' of safety system that depended on passive reporting
Thousands of victims of the gene-based covid vaccines will have their voices heard after a new class action lawsuit was filed today in the Federal Court of Australia's Sydney registry.
Queensland GP Dr Melissa McCann initiated the case to seek redress for the injured and bereaved who have so far been ignored, denied, belittled and marginalised.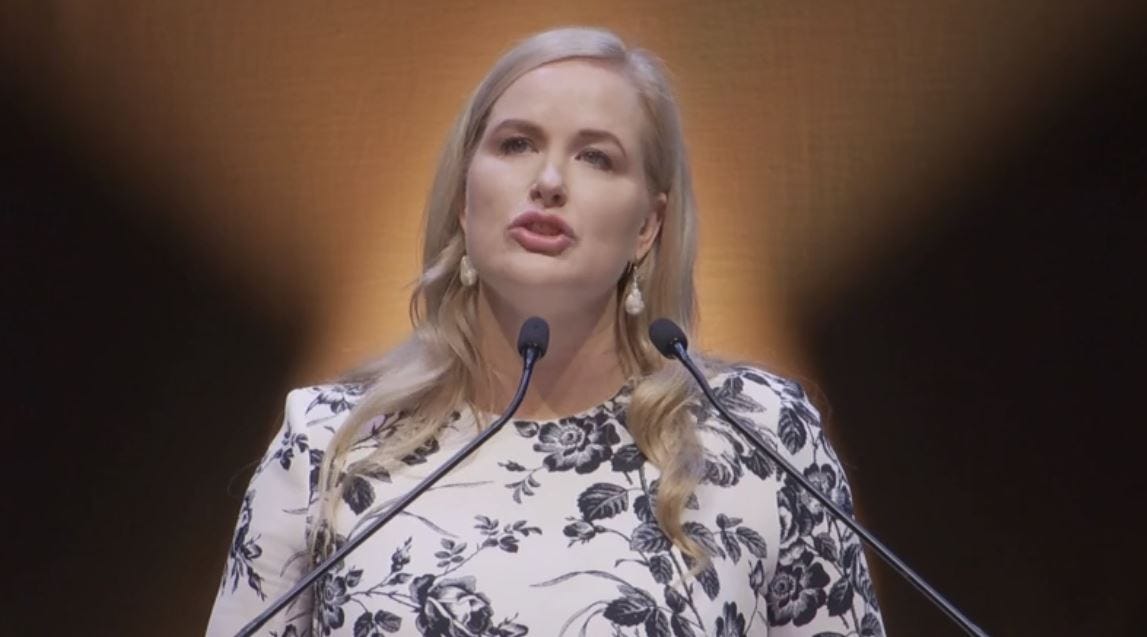 Dr McCann raised more than $100,000 to crowdfund the case, filed on behalf of lead applicants Antonio Derose, Gareth O'Gradie and Anthony Rose.
Class actions provide a path to justice for people who don't have the resources to make a court claim on their own. Anyone injured by the covid vaccines with a serious adverse event can join the action here, there is still time to join.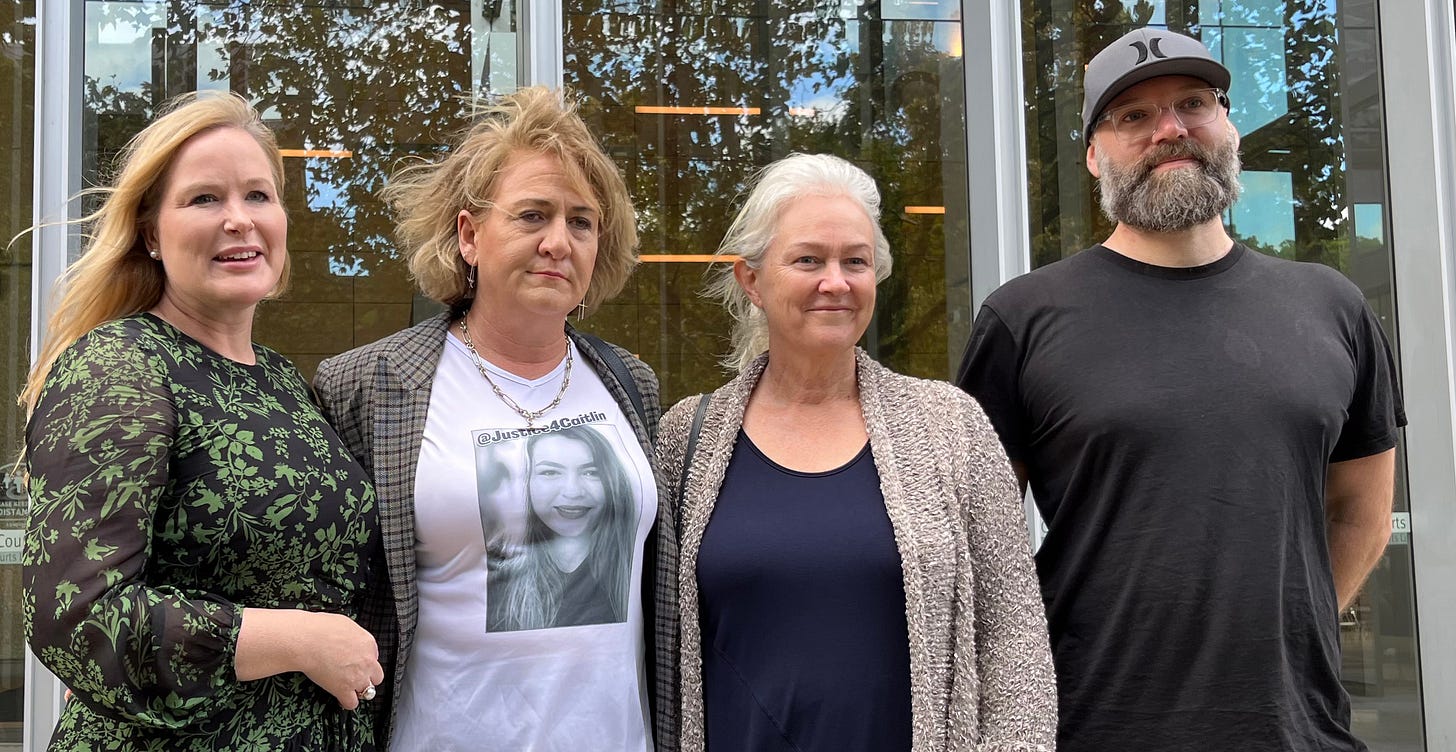 Dr McCann and some of the vaccine injured and bereaved she is helping met on the steps of the Law Courts building on Monday, ahead of the filing. Some had travelled from interstate to support each other.
Phil Schultz was among those present.
Phil's brother Barry lost his life 18 days after his first Pfizer jab. He did not want it, but he was forced to take it to keep his beloved job.
Barry was a respected medical practitioner known in South Australia as the "baby doctor of Adelaide" having delivered about 1500 babies during his career.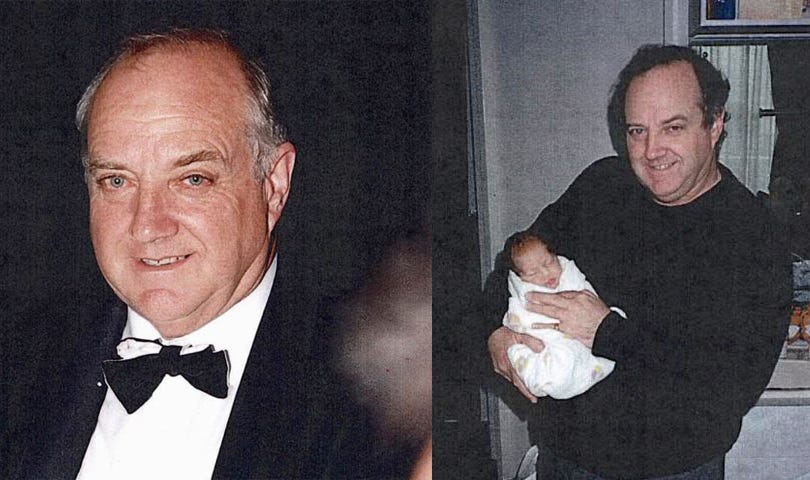 Barry was 76 but in excellent health. He had diabetes type 2 but it was under control, and he was on a low-dose aspirin product called Cartia which he had taken without incident since receiving a cardiac stent in 2013. Barry was looking forward to years of service before retiring.
The day Barry got his Pfizer shot (batch FH0160), he felt mild chest pain. His nose started bleeding three and four times a day. Then there were traces of blood in his urine. He became rapidly pale and light-headed at times.
In the early hours of October 19, 2021, just 17 days after his Pfizer injection, Barry started vomiting blood.
He was rushed to the Royal Adelaide Hospital where doctors in the Emergency Department said it was already too late: he had bleeding on the brain and they would not operate.
Barry's widow Diane specifically told the attending physicians that Barry had recently been injected with the Pfizer vaccine and that his problems had begun then.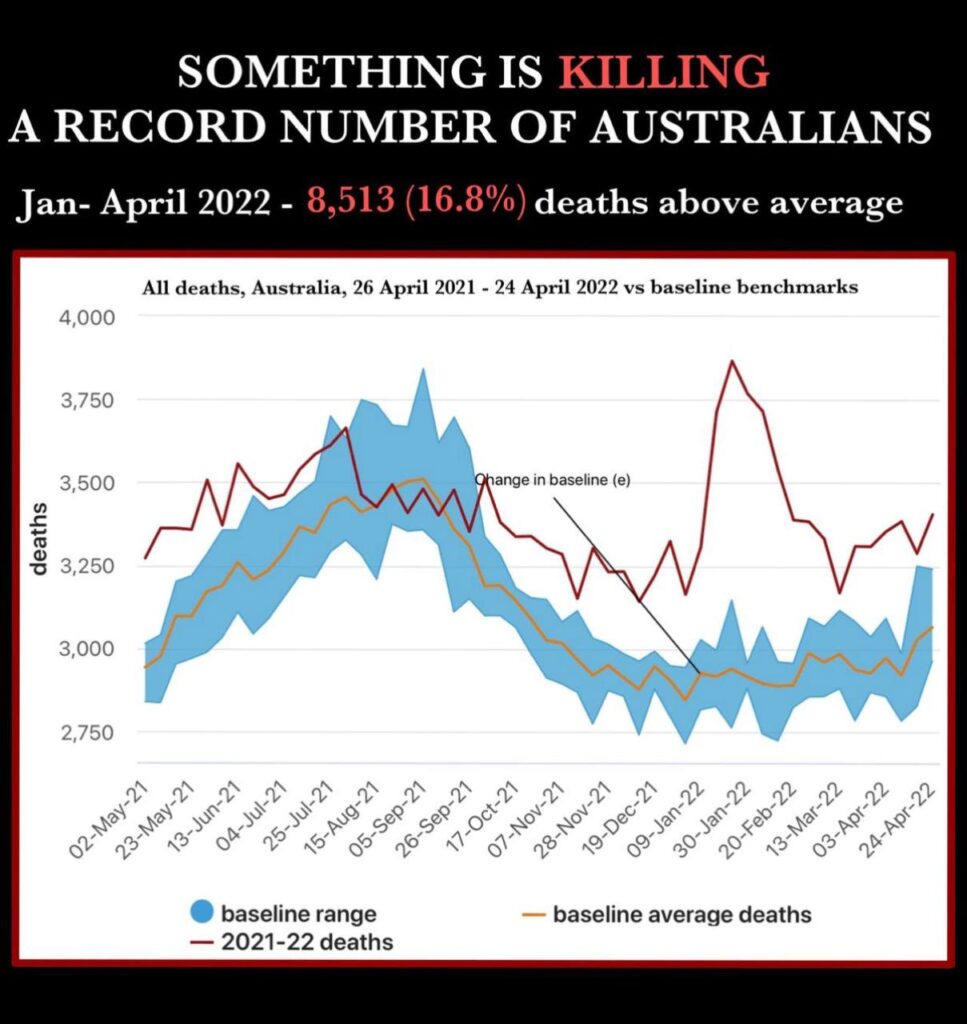 The attending physician later told her "it's not the vaccine". He did not do pathology testing for vaccinal spikes, so he could not have known this, but the hospital blamed it on the Cartia anyway.
Diane told them: it's the Pfizer vaccine combined with the Cartia. He has taken Cartia since 2013 and never had a problem. The Pfizer vaccine was the only new thing he had.
Pfizer was notified of 95 cases of intracranial hemorrhage worldwide following its vaccine up to April 15 last year.
Barry's hospital discharge summary recorded his diagnosis as "intracranial hemorrhage (nontraumatic), unspecified" and did not even mention the Pfizer vaccine under recent medications.
Diane had to request for months for the hospital to correct its records to include the Pfizer injection on their documents and to have his death logged on the Therapeutic Goods Administration's Adverse Event Management System.
He is there now, more than a year later, as case 762759.
The suspected medications are logged as Pfizer's Comirnaty vaccine and Cartia.

Barry is just one of many people Dr McCann's class action will represent.
The numbers of dead and injured are growing but they do not show in the government's official figures because the reporting system for side effects has failed.
The passive reporting system used by the Therapeutic Goods Administration was already known to under-count as people do not report many potential injuries.
In 2021, University of Newcastle pharmacologists Professor Jennifer Martin and lecturer Catherine Lucas both noted that voluntary reporting to the TGA's adverse events database the DAEN is too low and in decline.
"There are now less than 1000 reports by medical practitioners per year," they wrote in Australian Prescriber.
To make matters worse, the gene-based covid vaccines were authorised under a new legal category created in 2018 called "provisional registration", which means the safety testing required for full authorisation does not all have to be completed before the drug is sold to the public.
This category relies on the black triangle scheme to remind people to report any potential injuries (even when the vaccine is not thought to be the cause) so that danger signals are seen and counted as soon as possible.
But this did not happen. The system failed.
---
To read the full story go to Alison Bevege's Substack page Letters from Australia.
To join the class action go here.
To view Dr Melissa McCann on Rumble go here.
To see Dr Melissa McCann on Twitter go here.
---
The class action alleges negligence, breach of statutory duty and malfeasance in public office in relation to the conduct of the TGA in approving and monitoring the covid vaccines.
It names the Australian Government, Department of Health and Aged Care Secretary Brendan Murphy and former Deputy Secretary of Health Products Regulation Group Adjunct Professor John Skerritt as among the relevant respondents.
Professor Skerritt retired on April 18.
Brendan Murphy has announced his intention to retire on July 6.
More information on the case can be found here.
---