By Callum Foote with Michael West Media
Australia's banking sector is a haven for government ministers, prime ministers, state premiers and a slew of top bureaucrats. Our Revolving Doors investigation into this most mollycoddled of industries begins today. We expose, not those who have "taken the money and run", but those who have run for the money.
With the exception of a few big names, the vast majority of former politicians who move from overseeing the legislation and regulation of Australia's financial services sector to the sector itself passes unremarked. The most recent has been former treasurer Joe Hockey who after hanging up his hat as the ambassador to the US is now off to join Macquarie Group.
Movements such as these have become normalised, almost routine, in Australian politics. Both major parties recruit ministers from the sector and see many of their leadership take executive roles in investment banks and accounting firms post-politics.
These transitions, dubbed the "revolving door", or perhaps more aptly the "golden escalator", create a cosiness between boardroom and parliament. At best, this increases the likelihood that the well-resourced are heard more often and more sympathetically in policy discussions and, at worst, it represents a form of legal corruption with regulators and legislators waiting for a big pay-day after treating the sector nicely during their tenure.
Michael West Media is about to embark on an investigative series detailing the extent of this revolving door phenomenon in banking. It follows and complements our coverage of revolving doors in coal and gas, and in Defence.
Ministers
Of the 21 federal ministers who have overseen or assisted in overseeing the financial services industry since 2010, only six have retired from politics for another job.
Of these six, four, with the recent inclusion of Joe Hockey, found ready employment in financial consultancy firms, investment banks or private equity groups. Curiously, all but Hockey are former ALP ministers.
The others are;
Lindsay Tanner, former Minister for Finance and Deregulation who retired from politics in 2010 and was immediately appointed special adviser to the Australian arm of global corporate advisory firm Lazard. Lazard at the time had been appointed by the Government to provide advice on the $43 billion national broadband network (NBN) program. It is important to acknowledge that Former PM Paul Keating was the chair of Lazard's Australian arm at the time of Tanner's appointment.
Tanner then found himself a non-executive directorship with Suncorp in 2017, where he still works today.
Mark Abib, former Assistant Treasurer from 2011-12. Following his retirement from politics in 2012, and within the same year, Abib moved into his current role as Director of Strategy and Business Development for James Packer's private investment company, Consolidated Press Holdings.
Craig Emerson former Minister for Competition Policy and Consumer Affairs who upon retiring from parliament in 2013 founded his own consultancy firm Craig Emerson Economics Pty Ltd. His clients include Wesfarmers, Coles, AGL Energy, Santos, the BCA, the ACTU and the PNG Government. Emerson also took a consultancy role with KPMG in 2016.
State Premiers also, apparently, make great bankers. Mike Baird, former premier of NSW resigned from parliament in January of 2017. The very next month he was appointed Chief Customer Officer at National Australia Bank, earning roughly $2.3 million in 2018. Anna Bligh, former premier of Queensland is now the CEO of the Australian Banking Association, the chief banking lobby group in Australia.
Scouting the talent
When looking at those who came from the financial services industry into parliament, we see that the LNP has a strong tradition of scouting their talent from the big banks and accounting firms.
From the same group of 21 federal ministers mentioned above, five have come from the financial services sector (Jane Hume, Michael Sukkar, Kelly O'Dwyer, Arthur Sinodinos and now Joe Hockey). All of which are LNP.
ASIC
The Hayne Royal Commission noted routine revolving door activity as a key factor behind the incompetence or malaise of Australia's 'twin-peak' regulators APRA and ASIC.
A look through the current ASIC leadership team illustrates Hayne's point well enough.
The current ASIC Chair, James Shipton, spent a decade at Goldman Sachs Hong Kong before running various hedge fund consultancy and equity market businesses prior to being appointed Chair.
Immediately below Shipton are two deputy chairs, one of which, Karen Chester, also crossed through the revolving door after having worked for both Macquarie Group and JP Morgan.
Looking down the list of ASIC executives, 18 other individuals emerge as having extensive private equity or bank experience prior to their role at the regulator, with three of the four current commissioners being previously enmeshed within the industry.
APRA, the other peak in Australia's financial services regulation, has a similar relationship with the financial services sector.
Despite only one member of the four-person Executive Board having crossed through the revolving door, Geoff Summerhayes ex-Suncorp CEO, four of the five executive directors of APRA's internal divisions were scouted directly from the industry they are now overseeing.
Previous APRA chairs have gone onto head banks such as ING.
This revolving door, alongside others which we have covered, is in need of a genuine investigation. Over the following months, we will be rolling out our fully tally of every member of state and federal politics, as well as regulators who have gladly passed through its doors in order to properly track the movement of power in Australia.
ABOUT THE AUTHOR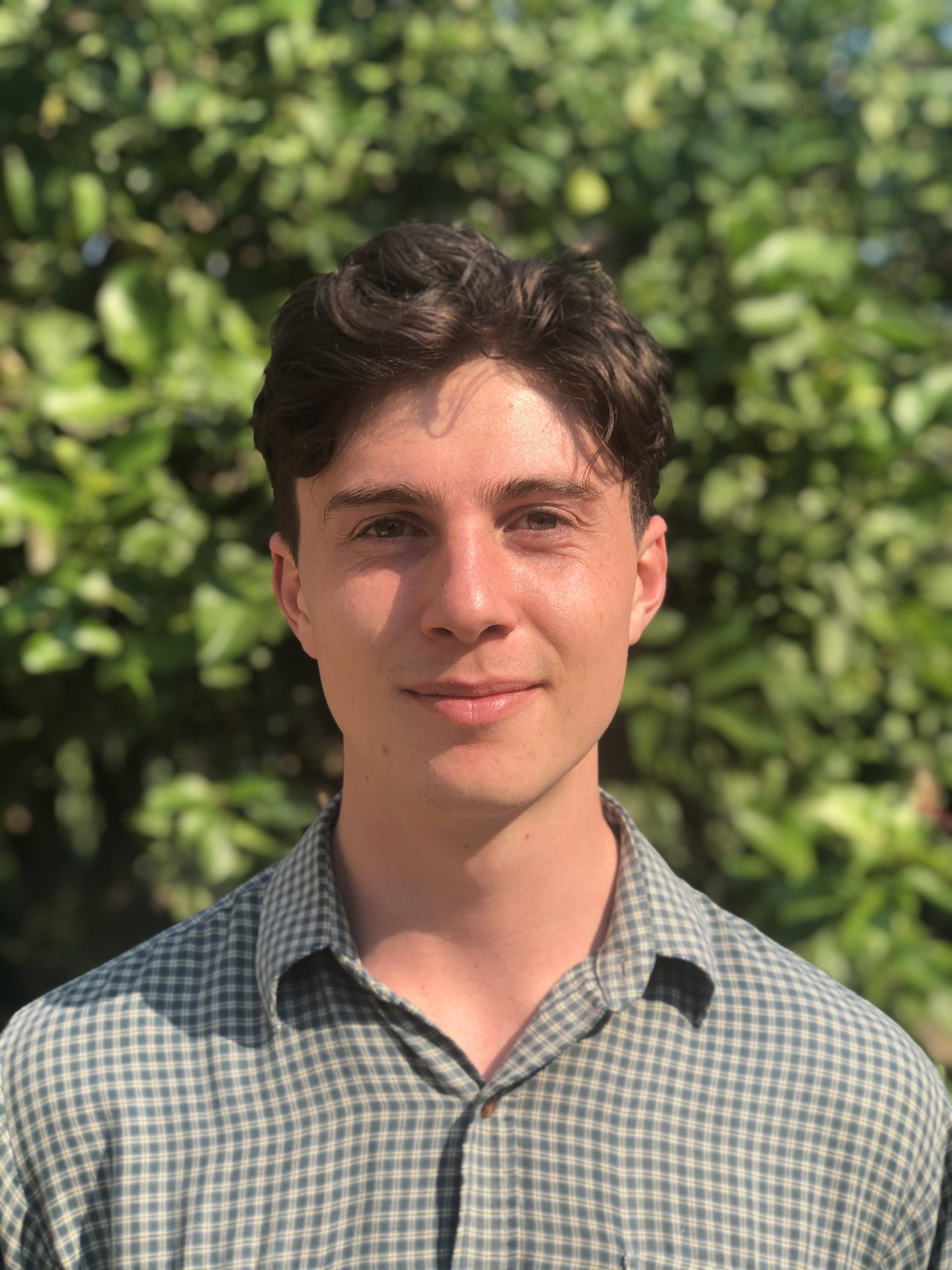 Callum Foote
Callum Foote is our Revolving Doors editor exposing the links between the highest level of business and government. These links provide well-resourced private interests with significant influence over Australia's policymaking process. Callum has studied the impact of corporate influence over policy decisions and the impact this has for popular interests. He believes that the more awareness this phenomenon receives the more accountable our representatives will be. You can follow Callum on Twitter @CallumDRFoote.
---
This story was first published by Australia's leading investigative news site Michael West Media and is republished here with their kind permission.
TODAY'S FEATURED BOOKS