Russell Shakespeare, a multi-award winning Australian photographer, differs from his contemporaries in his intellectuality and poetic tendencies.
Widely published in Australian newspapers and magazines, he is rarely without his beloved cameras, taking photographs of the many different aspects of life.
His obsessive creativity finds resonance in the work of Herman Hesse; and here within we match Herman Hesse quotes with some of Shakespeare's recent work.
---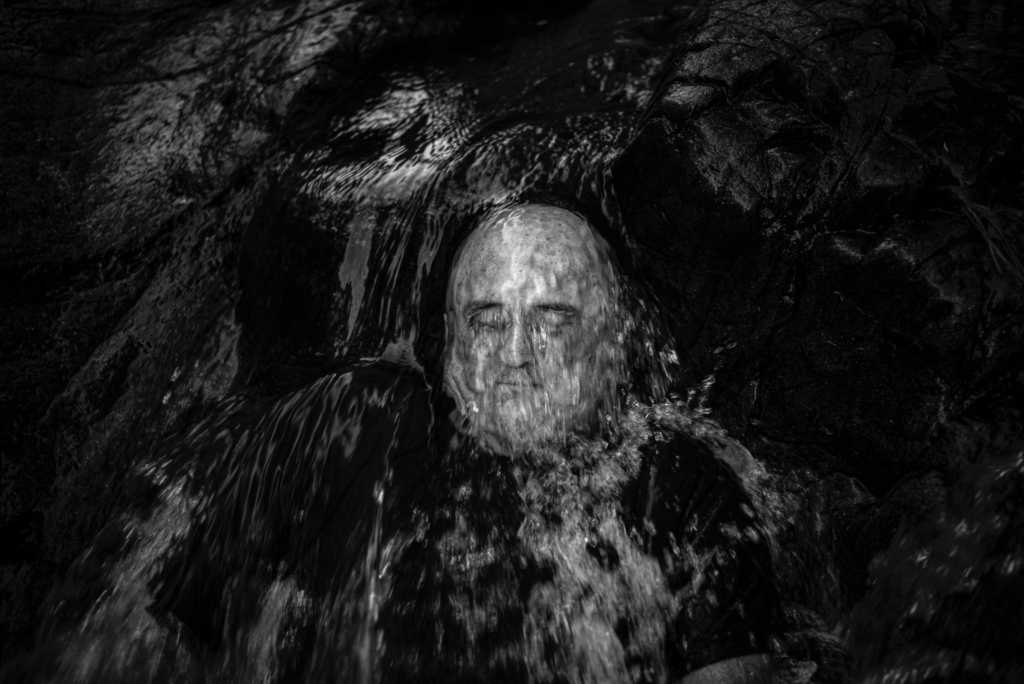 When destiny comes to a man from outside, it lays him low, just as an arrow lays a deer low. When destiny comes to a man from within, from his innermost being, it makes him strong, it makes him into a god… A man who has recognized his destiny never tries to change it. The endeavour to change destiny is a childish pursuit that makes men quarrel and kill one another… All sorrow, poison, and death are alien, imposed destiny. But every true act, everything that is good and joyful and fruitful on earth, is lived destiny, destiny that has become self.
---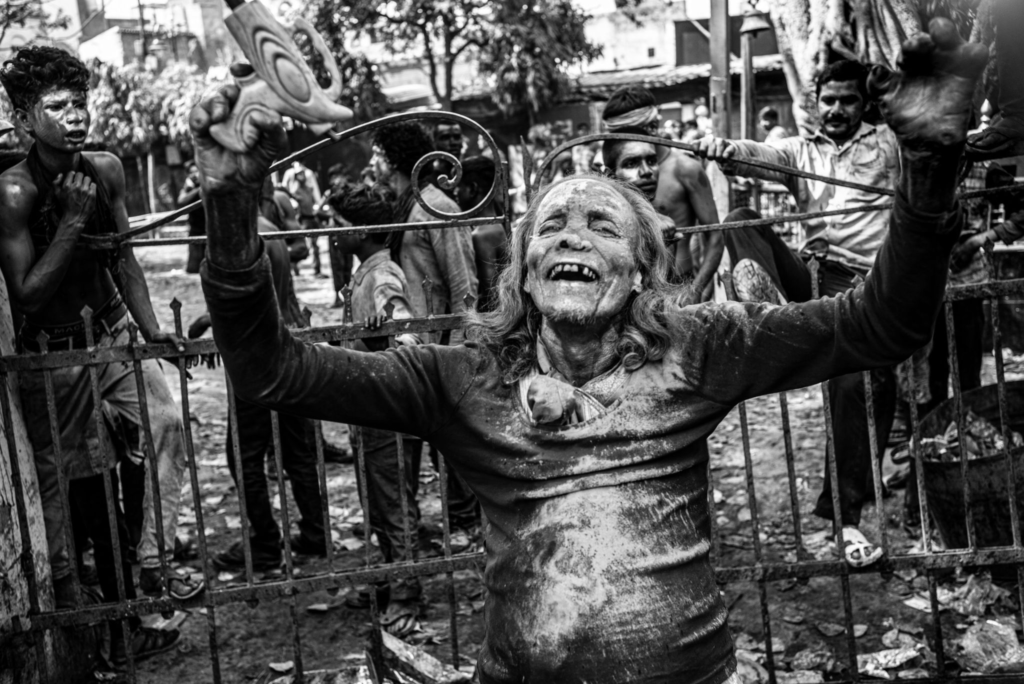 It is hard to learn to suffer. Learn to listen when the voice of life speaks! Learn to look when the sun of destiny plays with your shadows! Learn to respect life! Learn to respect yourselves! From suffering springs strength…
Action and suffering, which together make up our lives, are a whole; they are one. A child suffers its begetting, it suffers its birth, its weaning; it suffers here and suffers there until in the end it suffers death. But all the good in a man, for which he is praised or loved, is merely good suffering, the right kind, the living kind of suffering, a suffering to the full. The ability to suffer well is more than half of life — indeed, it is all life. Birth is suffering, growth is suffering, the seed suffers the earth, the root suffers the rain, the bud suffers its flowering. In the same way, my friends, man suffers destiny. Destiny is earth, it is rain and growth. Destiny hurts.
---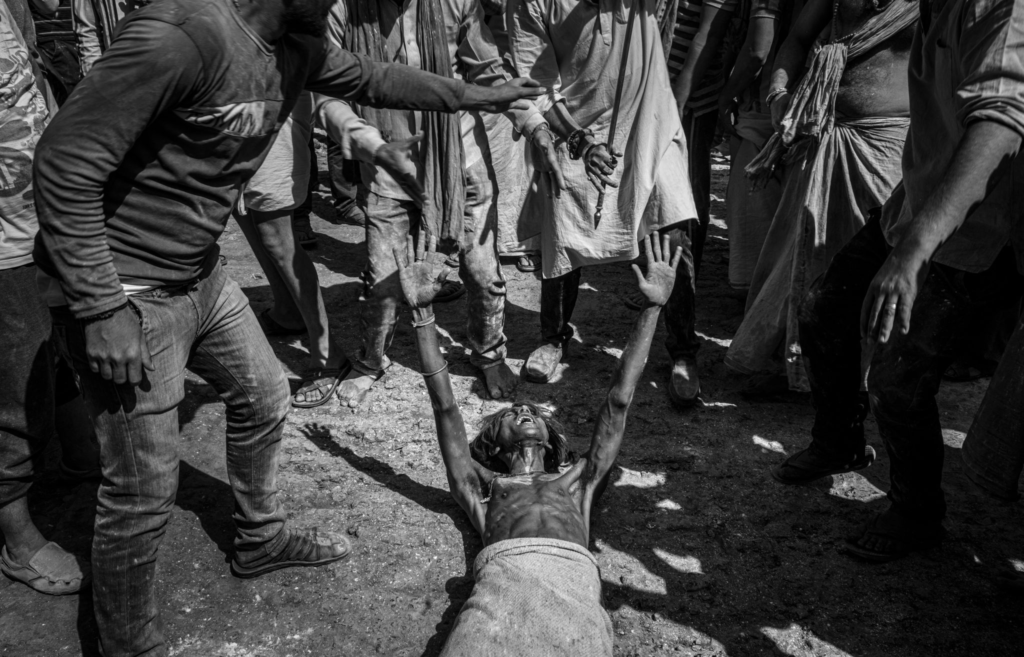 Because the world is so full of death and horror, I try again and again to console my heart and pick the flowers that grow in the midst of hell.
So you find yourself surrounded by death and horror in the world, and you escape it into lust. But lust has no duration; it leaves you again in the desert.
I hope death will be a great happiness, a happiness as great as that of love, fulfilled love.
---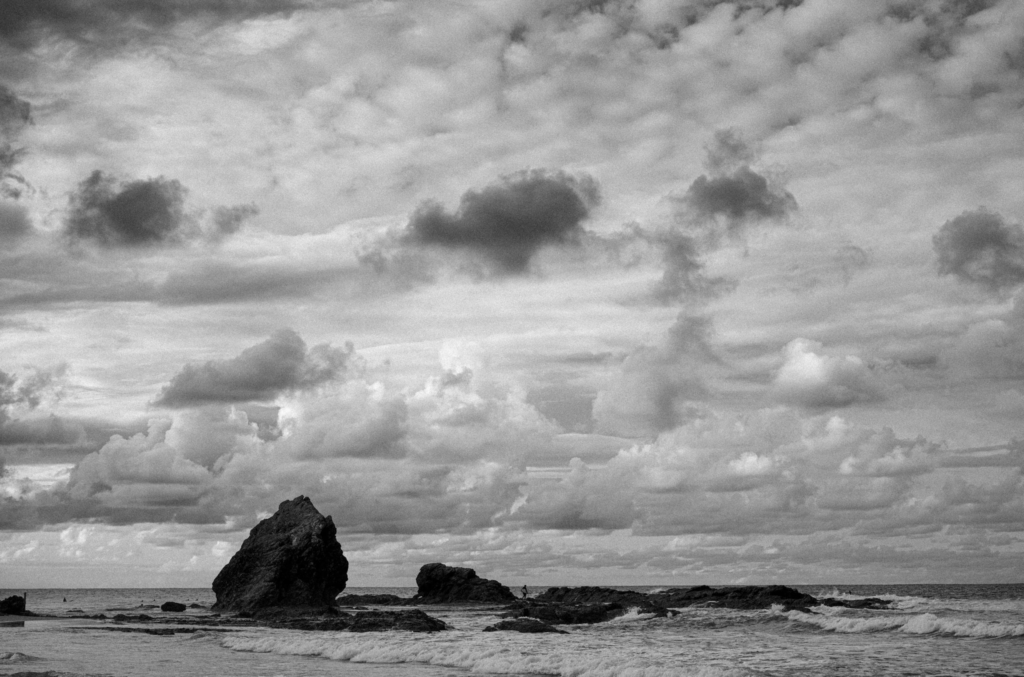 True action, good and radiant action, my friends, does not spring from activity, from busy bustling, it does not spring from industrious hammering. It grows in the solitude of the mountains, it grows on the summits where silence and danger dwell. It grows out of the suffering which you have not yet learned to suffer.
Solitude is the path over which destiny endeavours to lead man to himself. Solitude is the path that men most fear. A path fraught with terrors, where snakes and toads lie in wait… Without solitude there is no suffering, without solitude there is no heroism. But the solitude I have in mind is not the solitude of the blithe poets or of the theatre, where the fountain bubbles so sweetly at the mouth of the hermit's cave.
Most men, the herd, have never tasted solitude. They leave father and mother, but only to crawl to a wife and quietly succumb to new warmth and new ties. They are never alone, they never commune with themselves. And when a solitary man crosses their path, they fear him and hate him like the plague; they fling stones at him and find no peace until they are far away from him. The air around him smells of stars, of cold stellar spaces; he lacks the soft warm fragrance of the home and hatchery.
---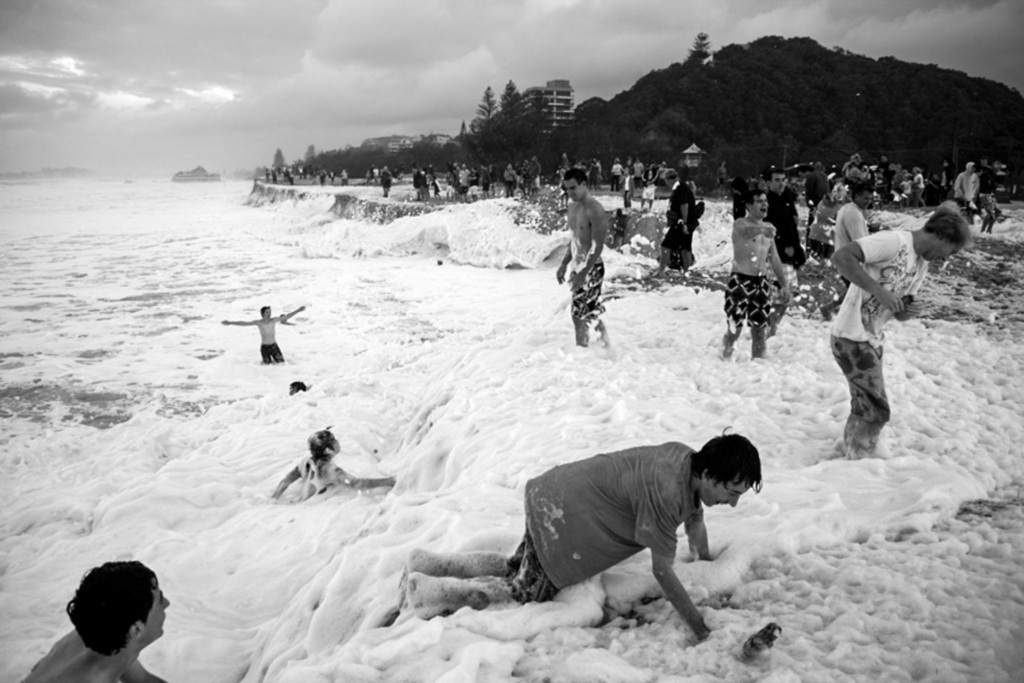 If one follows one's nature and not one's education one becomes a child again and begins to play with things; the bread becomes a mountain to bore tunnels into, and the bed a cave, a garden, a snow field. Something of this child-likeness, this genius for play, is exhibited by the second type of reader. This reader treasures neither the substance nor the form of a book as its single most important value. He knows, in the way children know, that every object can have ten or a hundred meanings for the mind. He can, for example, watch a poet or philosopher struggling to persuade himself and this reader of his interpretation and evaluation of things, and he can smile because he sees in the apparent choice and freedom of the poet simply compulsion and passivity.
This reader is already so far advanced that he knows what professors of literature and literary critics are mostly completely ignorant of: the there is no such thing as a free choice of material or form.
---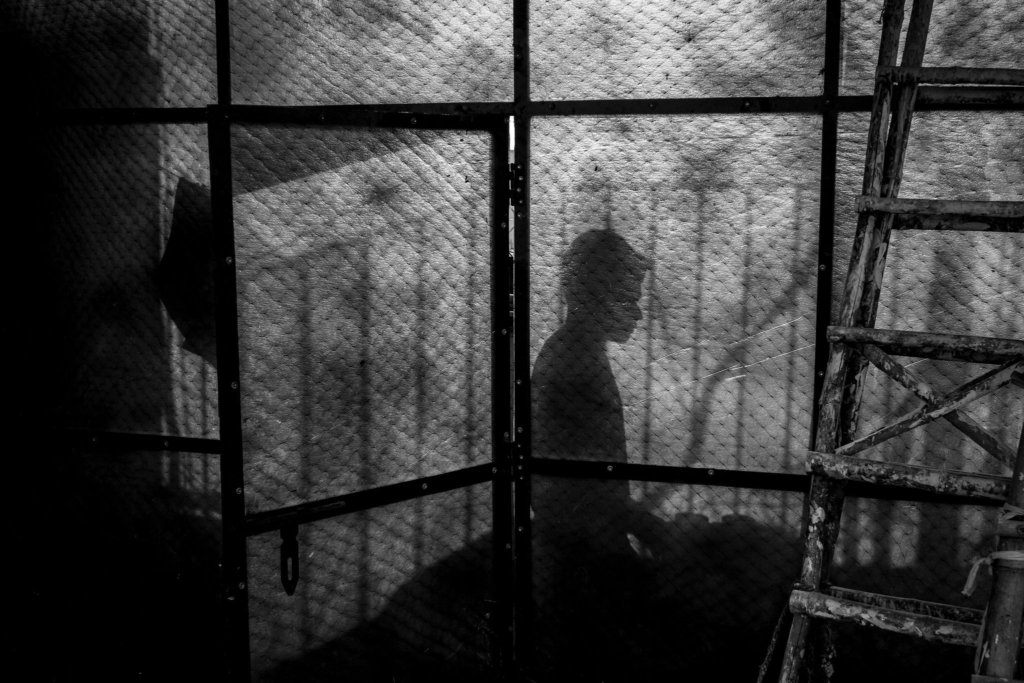 In each one of you there is a hidden being, still in the deep sleep of childhood. Bring it to life! In each one of you there is a call, a will, an impulse of nature, an impulse toward the future, the new, the higher. Let it mature, let it resound, nurture it! Your future is not this or that; it is not money or power, it is not wisdom or success at your trade — your future, your hard dangerous path is this: to mature and to find God in yourselves.
Blessed be he who bears the magic stone in his heart. To him comes destiny, from him comes authentic action. You were made to be yourselves. You were made to enrich the world with a sound, a tone, a shadow.
One never reaches home, but wherever friendly paths intersect the whole world looks like home for a time.
---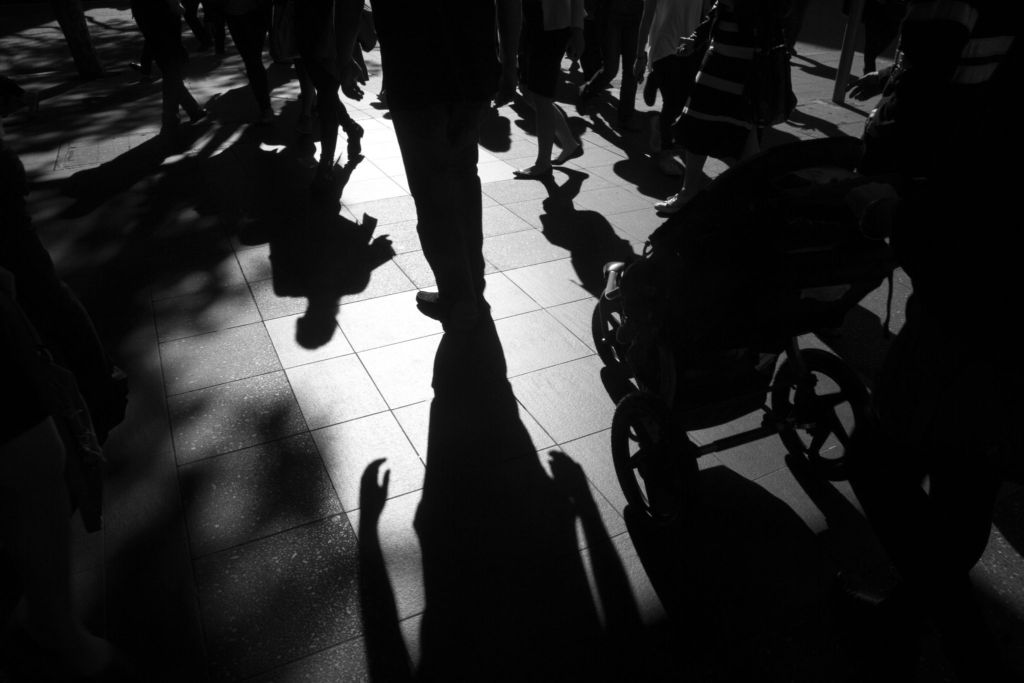 Great masses of people these days live out their lives in a dull and loveless stupor. Sensitive persons find our inartistic manner of existence oppressive and painful, and they withdraw from sight… I believe what we lack is joy. The ardour that a heightened awareness imparts to life, the conception of life as a happy thing, as a festival… But the high value put upon every minute of time, the idea of hurry-hurry as the most important objective of living, is unquestionably the most dangerous enemy of joy.
The ability to cherish the "little joy" is intimately connected with the habit of moderation. For this ability, originally natural to every man, presupposes certain things which in modern daily life have largely become obscured or lost, mainly a measure of cheerfulness, of love, and of poesy. These little joys … are so inconspicuous and scattered so liberally throughout our daily lives that the dull minds of countless workers hardly notice them. They are not outstanding, they are not advertised, they cost no money!
Our eyes, above all those misused, overstrained eyes of modern man, can be, if only we are willing, an inexhaustible source of pleasure. When I walk to work in the morning I see many workers who have just crawled sleepily out of bed, hurrying in both directions, shivering along the streets. Most of them walk fast and keep their eyes on the pavement, or at most on the clothes and faces of the passers-by. Heads up, dear friends!
---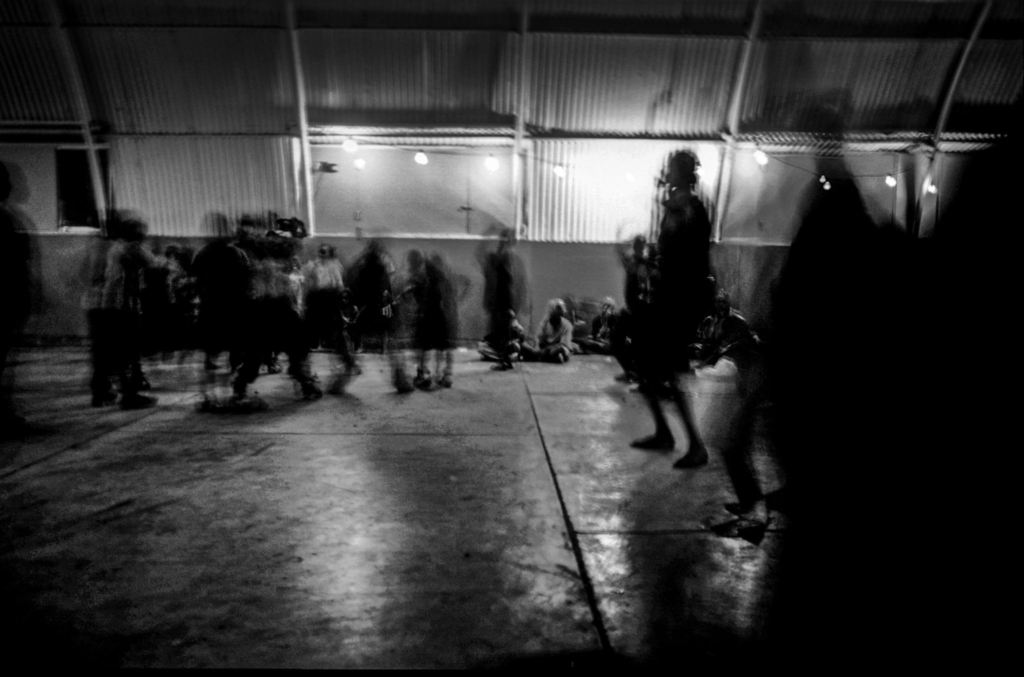 There's no reality except the one contained within us. That's why so many people live an unreal life. They take images outside them for reality and never allow the world within them to assert itself.
What could I say to you that would be of value, except that perhaps you seek too much, that as a result of your seeking you cannot find.
---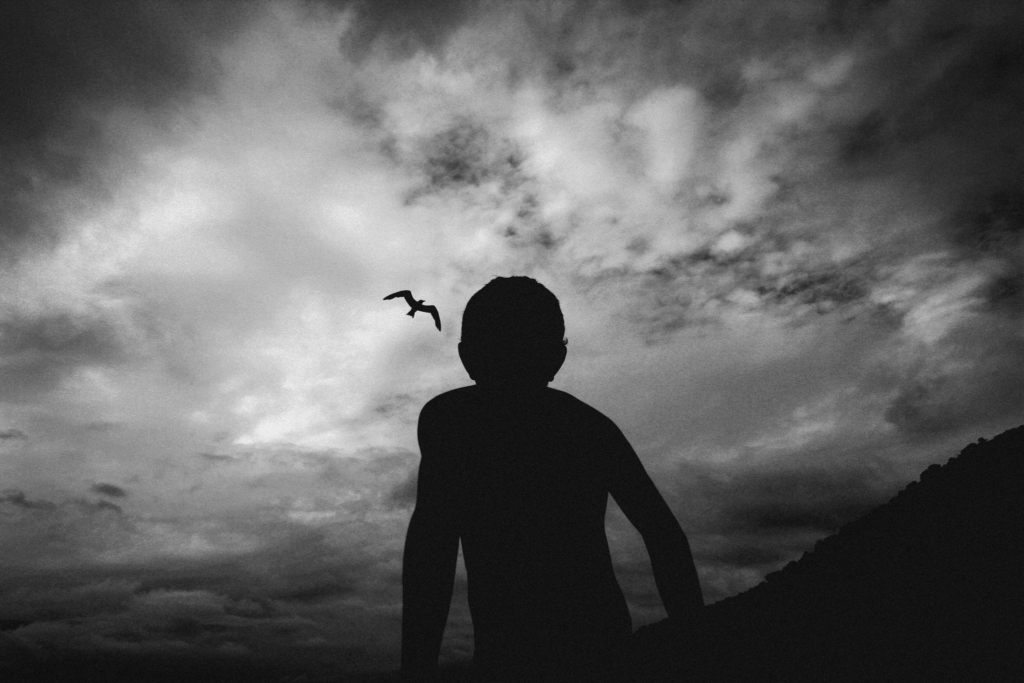 ---
With thanks to Maria Popova and her superb literary publication The Marginalian for the selection of quotes from Herman Hesse.
You can see more of Russell Shakespeare's work on his website here.