The man at the centre of the "pop-up" party at Manly beachfront Andrew Riis has spoken out regarding the $1,000 infringement notice and what he claims to be the inaccurate reporting of the incident by the NSW Police.
The $1,000 Infringement notice only served after four days.
Police thanked Mr Riis for serenading them while the fine was being served – "It's been a blast!"
He is also highlighting the overwhelming support that he has received from the Manly community.
Andrew Riis stated that "On 15 July, my business collaborator, Mike Doria and I planned on surfing at 4.30pm however we elected to exercise on top of the van that I use as a base to record for my Hello, Stranger project"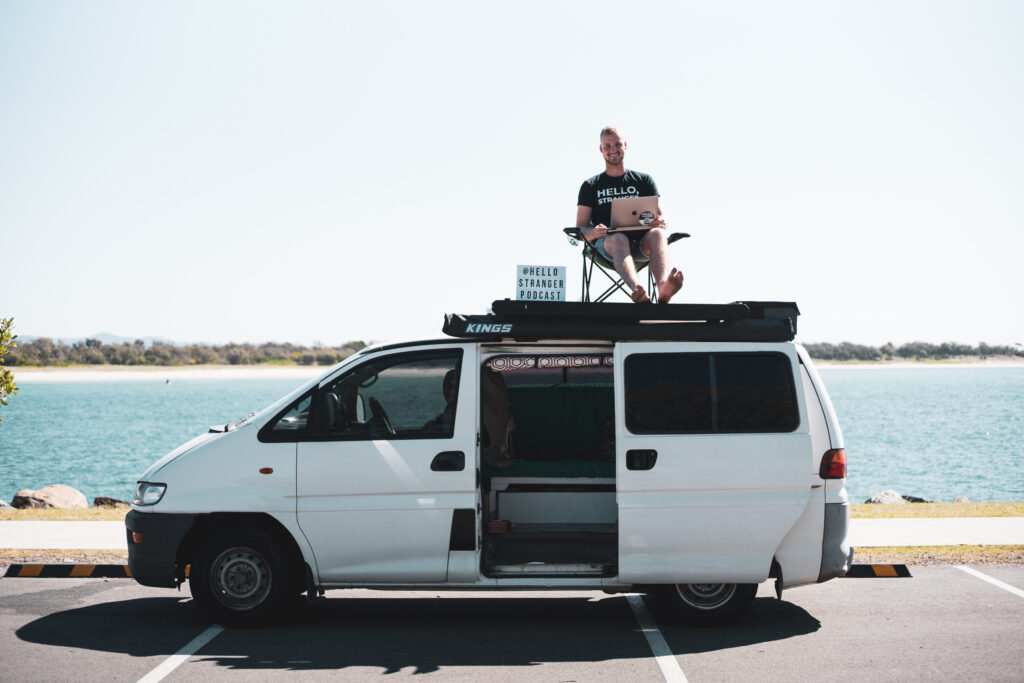 Apart from one negative interaction with a member of the public at 5.20 pm, Andrews activities were appreciated by the public with hundreds of messages being received by Mr Riis. The area was vacated at approximately 5.55pm.
It was reported in the media that officers were tipped off about the party and attended the event, ordering it to be shut down and issued an infringement notice, however it has been revealed that at the time of Deputy Commissioner Gary Worboys press conference the following morning, no notice had been served to Mr Riis. A $1,000 infringement notice was only served to Andrew 4 days later.
FOOTAGE
---
FULL LENGTH SERENADING OF POLICE AS THEY DELIVER A $1000 FINE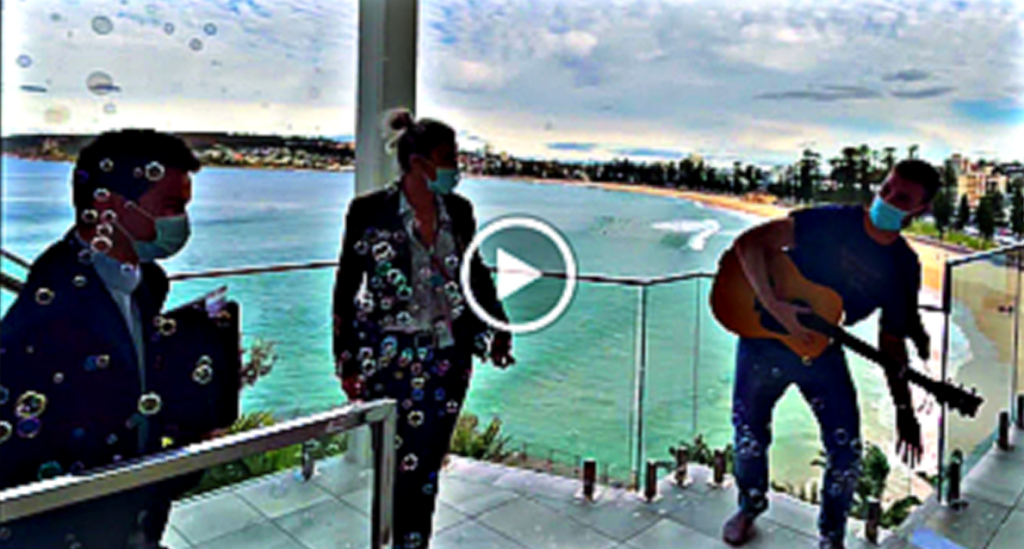 ---
---

Mr Riis stated, " As a result of this event and the inaccurate reporting, I have now lost my main income source however I have remained positive even when I was being served with the infringement notice."
Additionally the public have taken to Twitter to harass Mr Riis, with one comment implying Mr Riis should be shot or executed to stop the dancing from occurring.
Upon seeking legal counsel, Mr Riis invited police to his residence to officially receive the infringement notice and, in keeping with the theme of his Hello Stranger mission, when police arrived, Andrew serenaded them with his guitar and bubble machine.
He continued, "Police are having a hard time as it is with the current Covid situation in NSW so I wanted to be respectful and provide a brief moment of joy while they carried out their duties."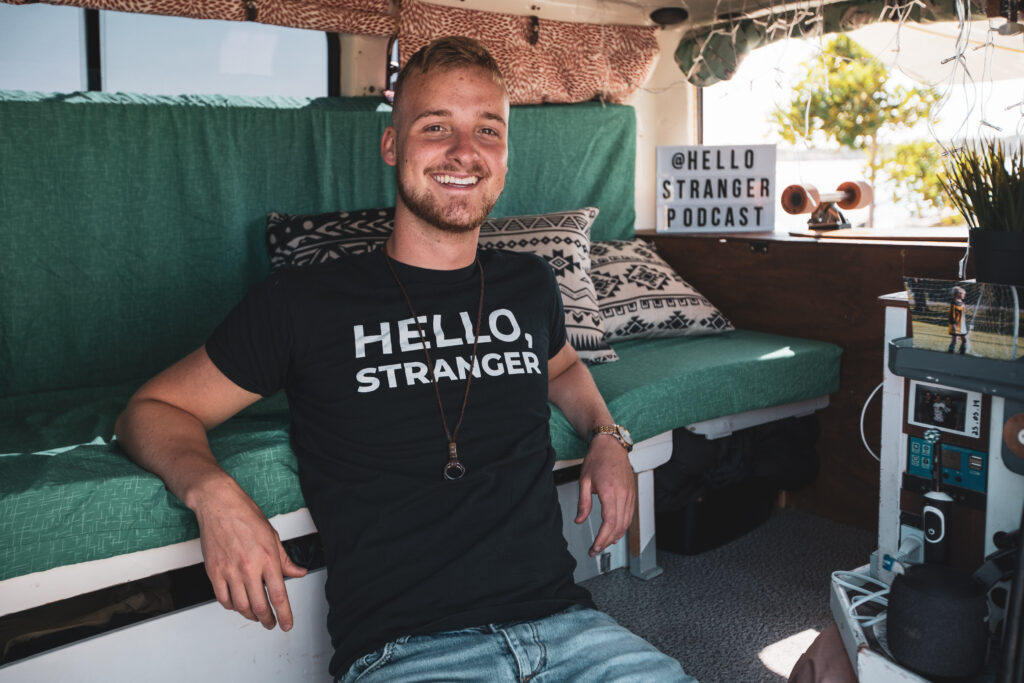 Upon leaving Mr Riis's residence, NSW Police Senior Constable Christopher Barry thanked Andrew for the positive interaction stating, "You have a lovely day, it's been a blast."
Even in light of the negative comments and the loss of income, Mr Riis will proceed with his Hello Stranger project while longingly adjusting his activities to follow the evolving health advice. Mr Riis has a decorated history including being invited to speak during Nobel Peace Prize Winner Professor Muhammad Yunus' 2018 tour and collaborating with worldwide movement Yes Theory in 2019.
To date, the NSW Police still have not advised what of Andrew's actions specifically led to the infringement, nor asked Andrew to refrain from any specific behaviours.
To help continue the efforts of spreading joy and 'remotely' connecting people in the community during the current tough times, Andrew Riis has established a website www.magicofhello.com where you can buy Hello, Stranger shirts and hoodies.