The 6×6 Global Talent Program from the World Press Photo Foundation recognises six visual storytellers from six global regions, to highlight talent from around the world and present stories with diverse perspectives.
Launched in 2018, the initiative completed its first cycle last year, spotlighting 36 talents from six global regions.
The Foundation has now presented six new talents from Africa: Amilton Neves Cuna, Mozambique; Esther Ruth Mbabazi, Uganda; Etinosa Yvonne, Nigeria; M'hammed Kilito, Morocco; Seif Kousmate, Morocco; and Zinyange Auntony, Zimbabwe.
---
Etinosa Yvonne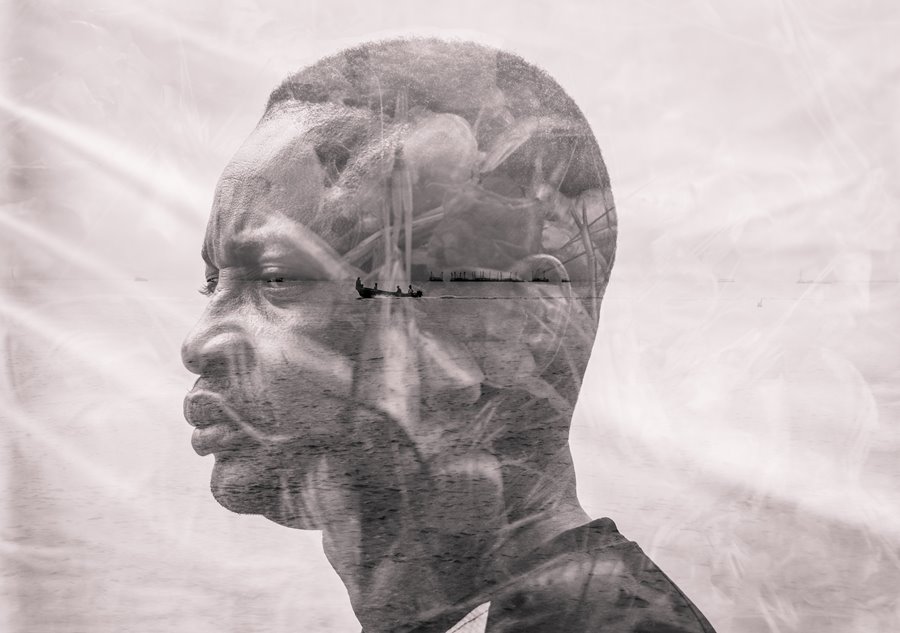 Project Title: It's All In My Head
Story: It's All In My Head is an ongoing multimedia project that explores the coping mechanisms of survivors of terrorism and violent conflict. The project aims to advocate for increased and long-term access to psychosocial support for the survivors which in turn will improve their mental health.
In the last two decades, Nigeria has witnessed varying degrees of terrorism and violent conflicts.
Some of these survivors have witnessed the most violent acts inflicted on them and their loved ones. Over the years, they have found a way to rebuild and adjust to their new lives. However, many of them never get to talk about their experiences and go through life burdened with thoughts of the violence they witnessed and all that they lost.
By using layered portraits of the survivors and the things that they do to move forward, the photographer explores their struggle to move on and examines the causes of terrorism and conflict in Nigeria.
Etinosa Yvonne is a self-taught documentary photographer from Nigeria. Her work focuses on underreported societal issues in Nigeria. She leverages the power of storytelling to create awareness, educate, inform, pose questions, and express herself.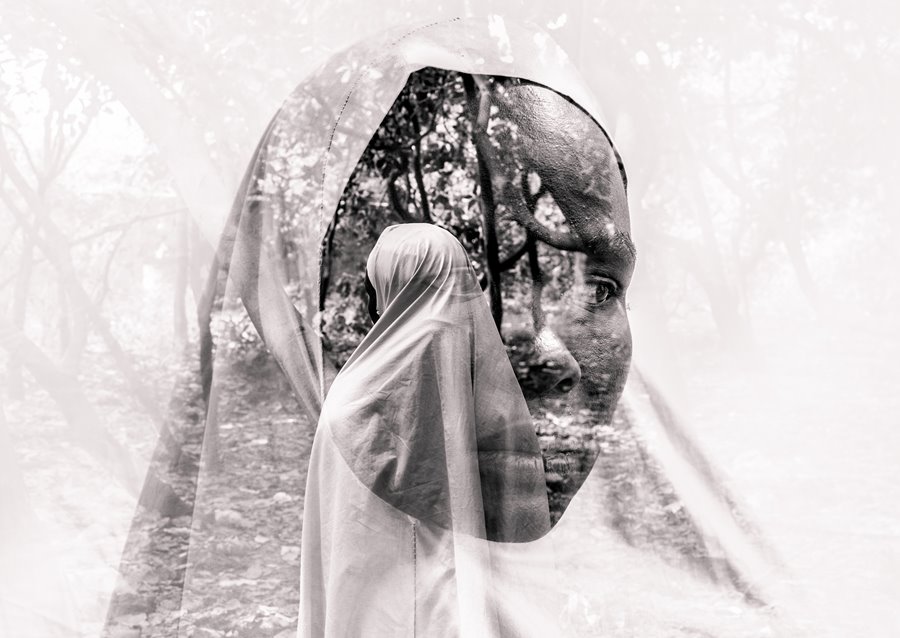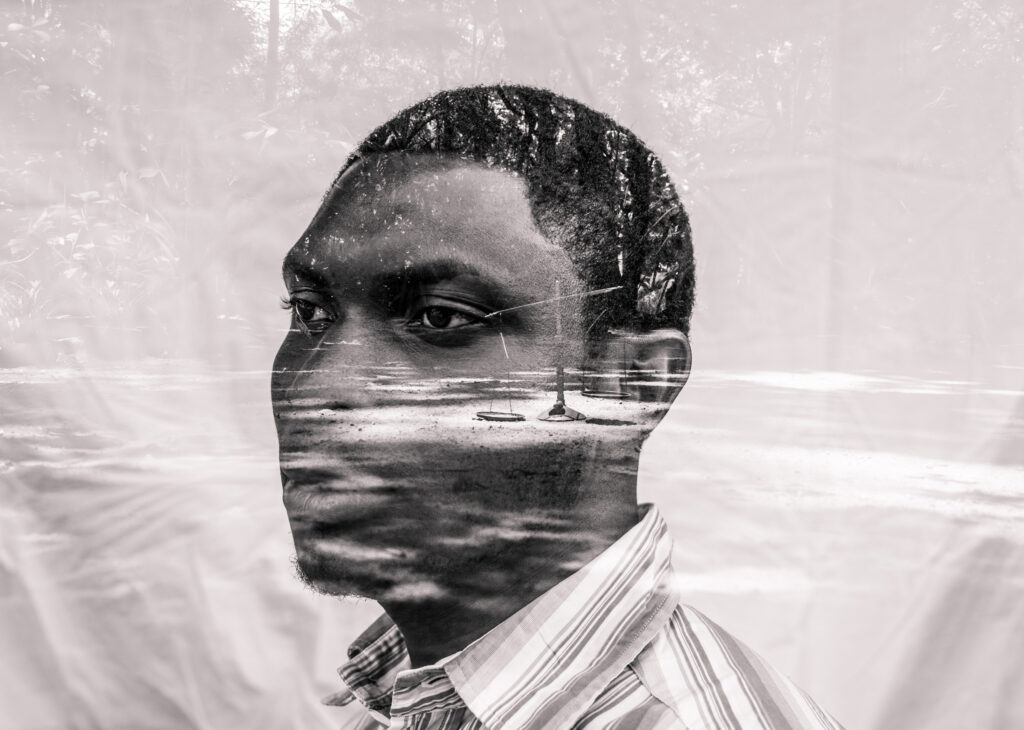 ---
Amilton Neves Cuna
Amilton Neves Cuna is a photographer from Maputo, Mozambique, who examines contemporary social issues through visual storytelling. His work addresses perceptions of individuals who find themselves at the margins of society through narratives of empowerment.
Madrinhas de Guerra (Wartime Godmothers) tells the story of the Mozambican women who wrote letters to the soldiers during the Mozambican War of Independence, from 1964-1974. Sponsored by the Portuguese government, the Madrinhas de Guerra played a critical role in the psychological support of the colonial armed forces. However, in 1974, when the Mozambican War of Independence ended, they were socially ostracized for having backed the colonial forces.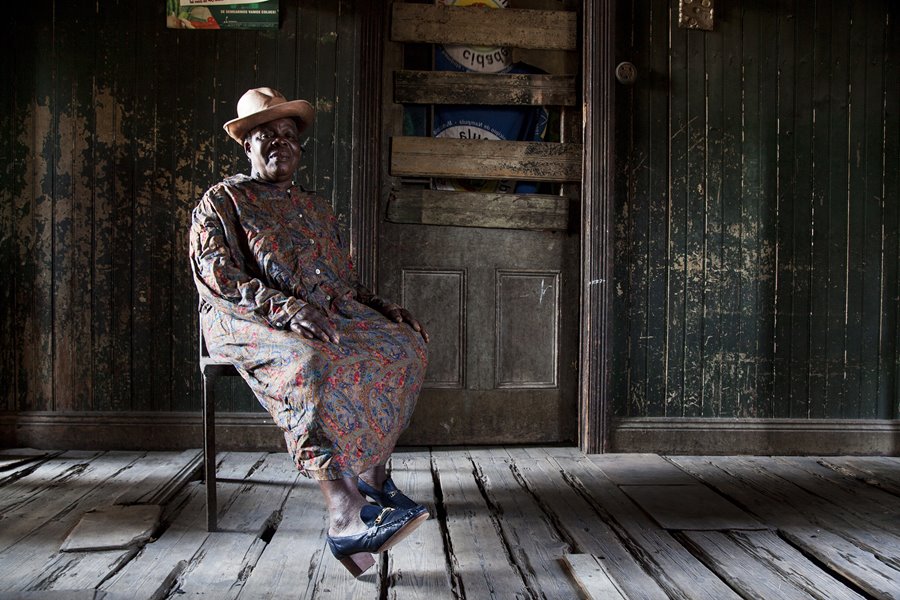 For the project, the photographer visited the homes of the Madrinhas de Guerra in Maputo, embodying an opulent past and the subsequent marginalization they suffered.
---
Seif Kousmate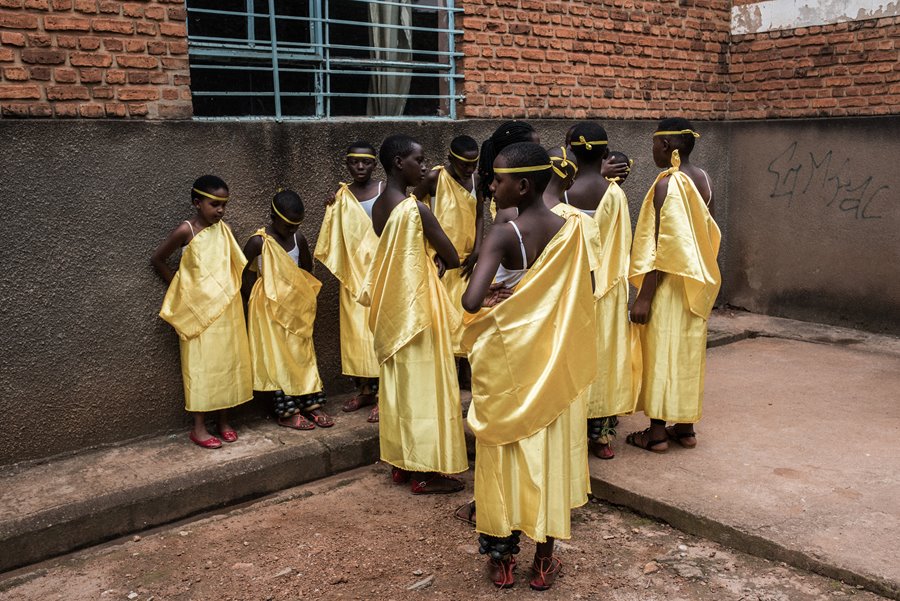 Seif Kousmate is a Moroccan self-taught photojournalist focusing on social issues. For him, photojournalism is his contribution to change mindsets and the world around him.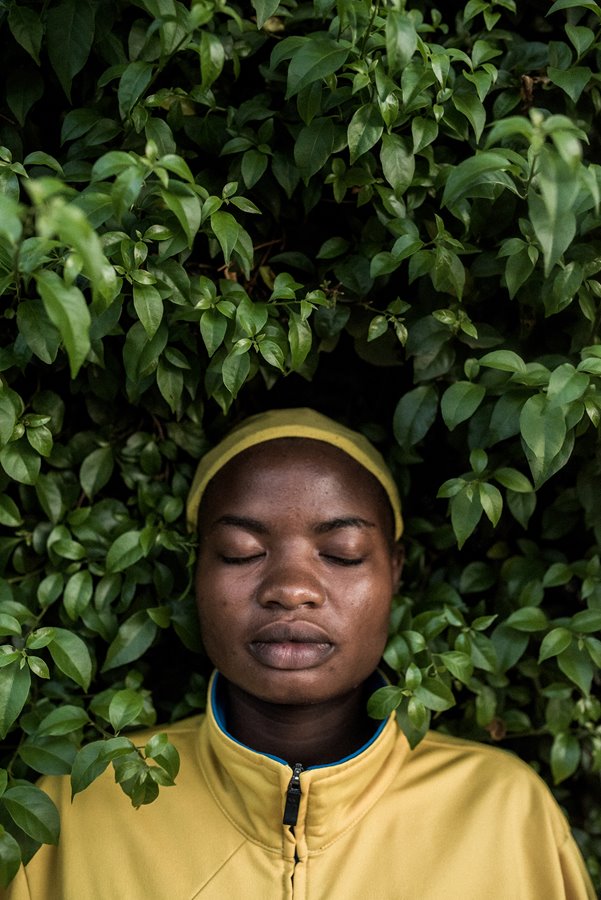 In his project Rwandan Youth, 25 Years After the Genocide, Kousmate explores the rebuilding of a Rwandan nation, forgiving of its past. After the 1994 genocide against the Tutsi that tore Rwanda apart, a new generation of Rwandans is creating a life and a country devoid of the Hutu and Tutsi heritage divide.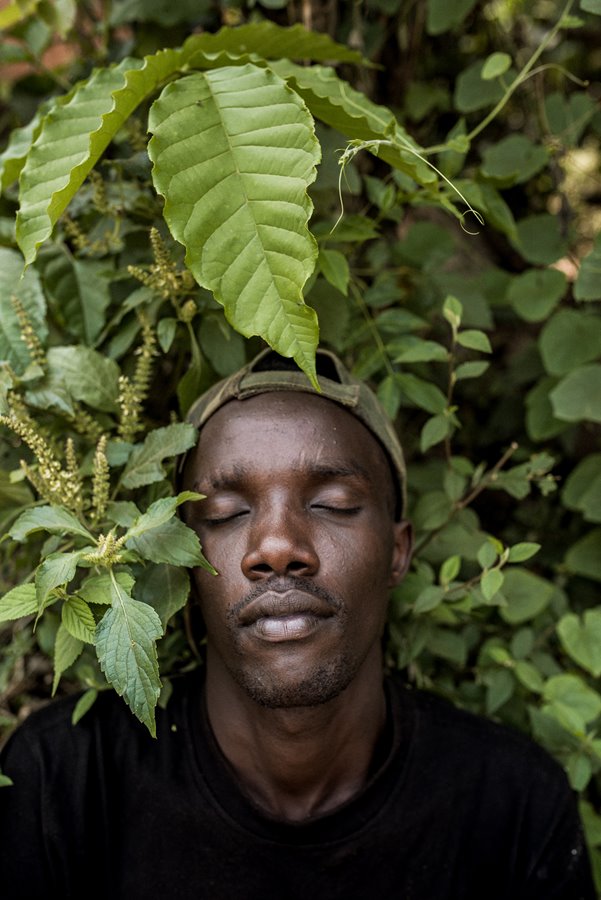 They focus on the African and international scene through peace-building programs, a prolific cultural scene, and innovative entrepreneurial projects. With 60 percent of Rwanda's population under the age of 25 years, the country's future is in the hands of young Rwandans. 
In addition to their country's controversial past, young Rwandans face unemployment, poverty, and rising education costs, making their resilience ever more critical. The genocide is still present through memorials and the annual commemoration period, but people want to move beyond their trauma. Their priorities are hope, resilience, and change through peace-building and critical thinking when confronted with divisive or sectarian ideas. 
To see the full selection:

TODAY'S FEATURED BOOKS